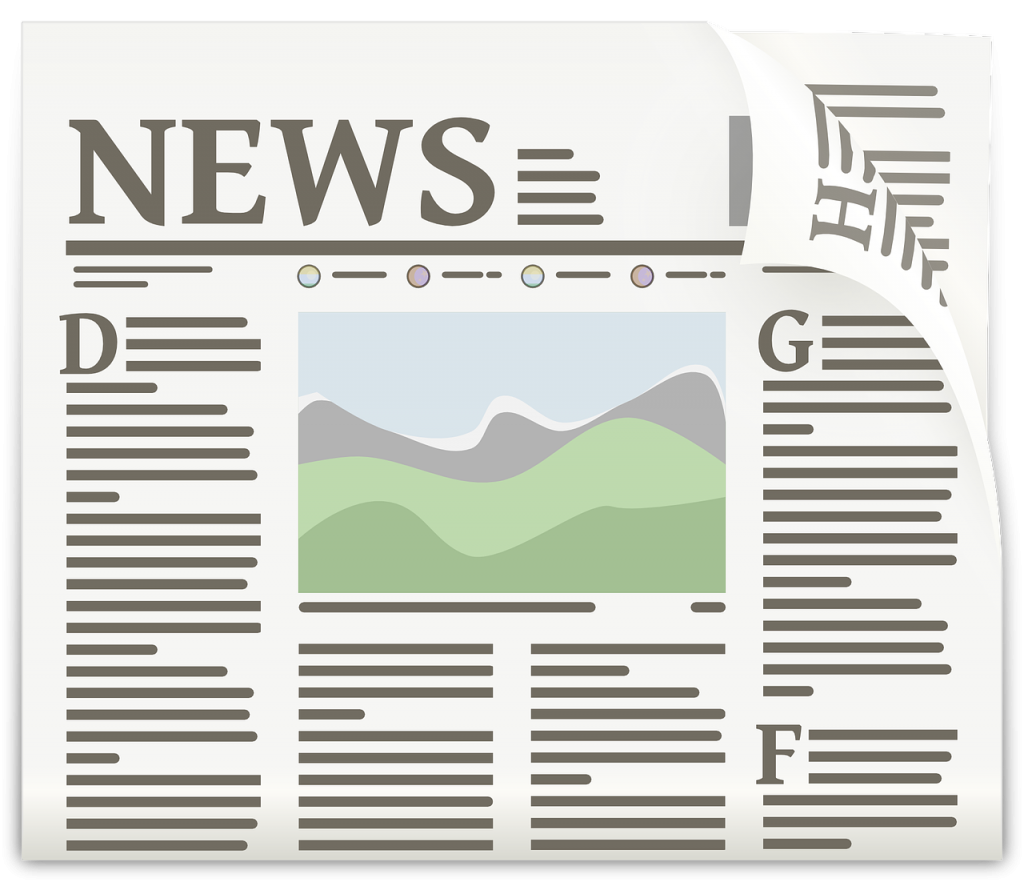 MOUNTAIN VIEW, Calif., June 1, 2018 – From PRNewswire-USNewswire:
Against the backdrop of a spike in the number of applications to law school and renewed enthusiasm among students for a career in law, the Law School Admission Council and Khan Academy are pleased to launch Khan Academy Official LSAT Prep, the first free and official test prep program for the LSAT, the law school admission test.
Last year, more than 100,000 prospective law school students took the LSAT.  Many students can't afford to pay for commercial test prep, which can cost hundreds of dollars to more than $2,000 for various LSAT packages.
Today's announcement marks the launch of Khan Academy's second official test prep for critical standardized exams. In 2015, Khan Academy launched Official SAT Practice with the College Board. Nearly six million people have used Official SAT Practice, and research shows that practice on Khan Academy advances all students regardless of high school GPA, gender, race and ethnicity, and parental education level.
Read the full press release here.
I opted in to receive emails from the College Board via their Counselor Connection listserv. The newsletters (emails) typically include links to upcoming webinars and other online resources for high school counselors. Right now, I am in China, so only had time to skim the most recent email, but I saved it because the College Planning Tips section caught my attention. I was a bit surprised that the first set of tips was for students grades 6-8. I was also surprised to see them promoting both volunteer and summer enrichment activities, in addition to the use of Khan Academy.
I honestly wonder how many high school counselors are pushing any of these activities (service, summer enrichment, and pre-college planning) in grades 6-8. I fear many of my students (even those at elite private high schools in NYC) are not hearing much of this messaging or at least consistent messaging of this nature this early on (middle school). Some come to me with little or no summer enrichment activities related to academic interests, very light service history, and no knowledge of Khan Academy (a resource I am a fan of, but have no formal affiliation with). I guess they could be hearing it and just not acting on it?
I would love for more students to place an emphasis on service early on in their high school careers, as well as begin exploring their academic interests via summer enrichment programs and modules via Khan Academy. So, I support this message from the College Board and hope more high school counselors pass these resources along to their students and their student's families.