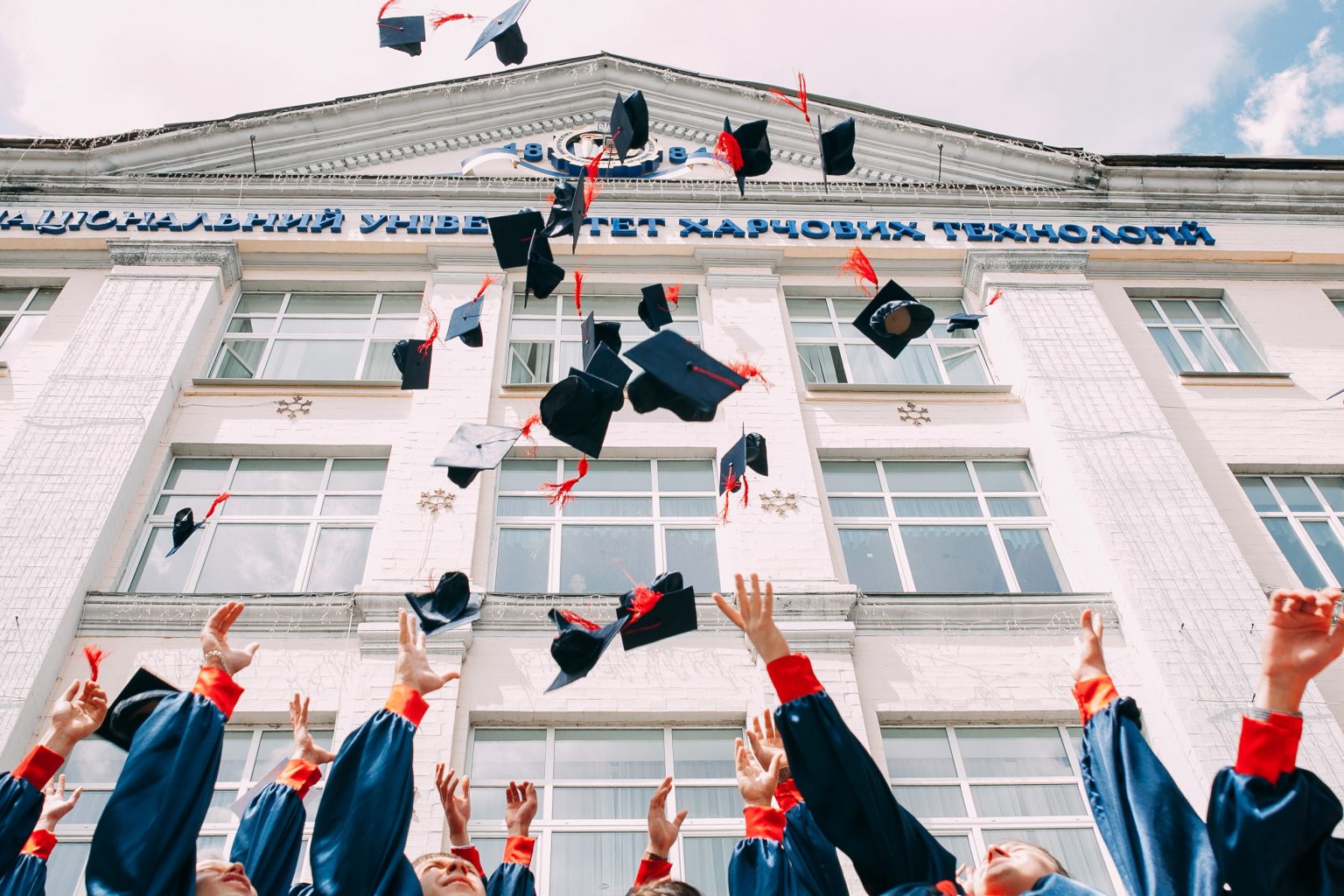 As graduation nears and high school comes to a close, first and foremost, take time to soak it all in and enjoy yourself! Graduation signifies exciting new beginnings, but also change. Many of the people you are used to seeing every day at your high school are people you might not see often (or again in some cases), so make the most of spending time with them, and your family, this summer.
While you are relaxing with the people you care about most, don't forget to say thanks where thanks is due. It can be easy to forget the many individuals who were there every step of the way during your application journey, supporting and guiding you towards college. Take some time to thank the people who helped you along the way by writing them a thank you note or giving a heartfelt thanks in person.
People to thank: parents, guidance counselor, teachers, letter of recommendation writers, anyone else who read your essays/app, college admissions officers you met with, and tutors just to name a few!
Also, make the most of this summer!!! Consider an internship or job. You'll need money in college; a job is where the money comes from. Beyond having some much-needed cash, one Stanford researcher even found that having a summer job can boost academic performance, and more: "adolescent employment can foster noncognitive skills like time management, perseverance, and self-confidence." Moreover, once you are in college you'll need to be 100% independent, just as you will need to be at work. Prep now and be ready for those more significant pre-professional experiences as an undergrad.
But what type of job should I get? I suggest something fun like scooping ice cream, or better yet, waiting tables. As Rob Asghar notes, waiting tables "can be the high-pressure arena in which many talented people learn how to take control of their lives and prosper over the long haul."
"I think everyone should spend some time waiting tables or working in retail," Elisa Schreiber, a marketing executive in Silicon Valley, tells me.

"I learned so much by waiting tables," says Schreiber, a longtime colleague who happens to be one of the savviest strategists and leaders I've ever worked alongside. "I learned empathy and understanding and compassion. I learned how to get people in and out while still feeling good about their experience. It made me exponentially better when I started my salaried, professional career—from leading people to handling pressure to effectively managing my time."
It is not glamorous (I know, I did it for the better part of a decade in high school, college, and grad school), but it is a learning experience, to say the least. I also suggest getting on LinkedIn. See this post for tips on getting started.
 *Stay in the know! Subscribe*