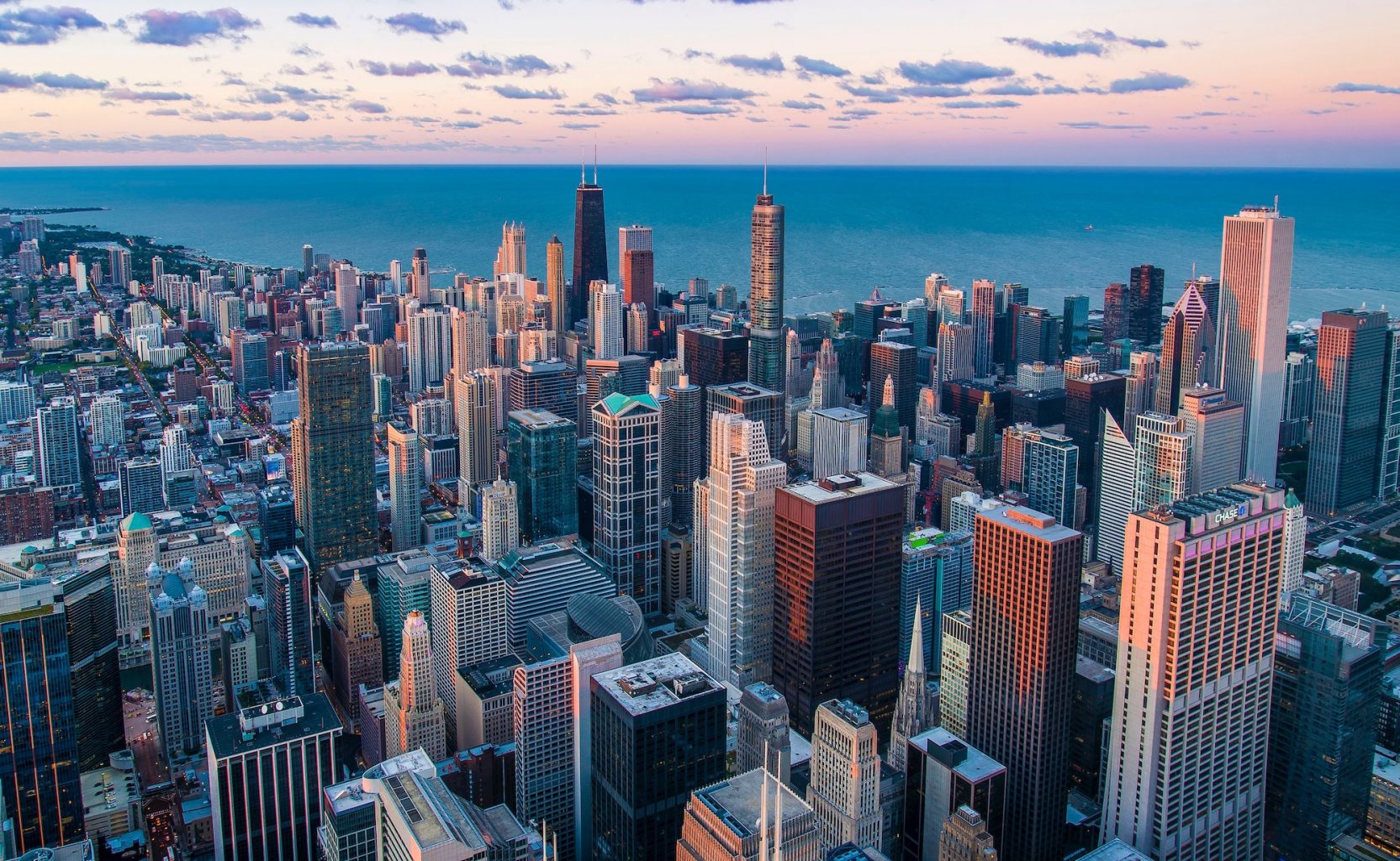 GenHERation Invitationals 
You are invited to find your dream job! GenHERation Invitationals are half-day career immersion programs that allow high school and college women to work alongside female executives at the most innovative companies in America. These events are your direct line to recruiters looking to hire talented young women for internships and full-time positions. Companies outline the applicant profile for available positions and we invite GenHERation members to apply in order to demonstrate their qualifications in person. Before each event, we share the candidates' resumes with the companies and after the event we provide actionable next steps to continue the application process.
We will be announcing new invitationals every month and you can currently sign up for the following events:
GSK: Wednesday, August 7, 2019 (Philadelphia, PA)
AT&T: Friday, September 6, 2019 (Dallas, TX)
Capital One: Friday, November 1, 2019 (Richmond, VA)
If you are selected to attend an Invitational, your ticket cost is covered by the host company.
Apply today HERE!
GenHERation Discovery Days 2019
Join us for our largest summer tour yet! GenHERation Discovery Days 2019 are immersive day trips that provide high school and college women with the opportunity to visit the most innovative companies in America. Participants will travel throughout a selected city by bus, which serves as an educational incubator complete with guided discussions by industry mentors. More than 50 companies are participating, including Ernst & Young, Capital One, Facebook, Netflix, Google, National Geographic, GSK, NFP, DLL, Expedia, Hartford Funds, Adobe, Nordstrom, Amazon, Microsoft, Twitter, Lucasfilm, NASA, IBM, Pizza Hut, Fossil, Pixar, CBS, Viacom, AllSaints, Bloomingdale's, Urban Outfitters, the Philadelphia 76ers, and the Los Angeles Lakers.
Schedule
6/24: Dallas (SOLD OUT!)
6/26: Austin
7/8-7/9: Seattle (1 SEAT LEFT!)
7/10-7/11: Los Angeles
7/15-7/16: San Francisco
7/22-7/23: Charlotte
7/24-7/25: Washington, D.C.
7/31: New York City
8/1: Chicago
8/6: Philadelphia