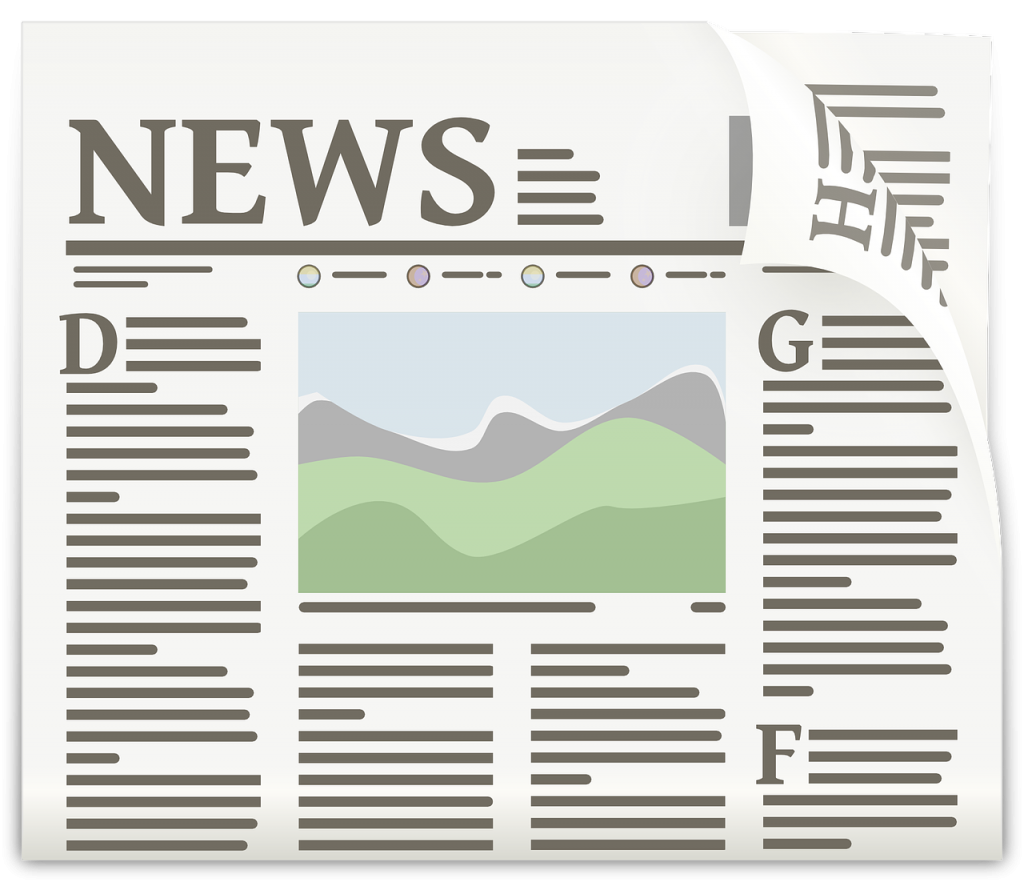 Lots of exciting enhancements are on the horizon for Common App in 2019-2020! From product enhancements to an improved website user experience, these changes are reflective of the critical feedback and guidance provided by students, members, and the counseling and advising communities. For more details on "What's New" for the 2019-2020 application season, check out our recorded webinar available here.
Coming soon: A refreshed Common App brand
We're excited to share that next month we'll be launching our new brand and the Common App website will be refreshed to better reflect the broad and diverse experience of the students we serve. These updates will be seen not only in the visual identiy and user experience on the Common App website, but in the resources and tools we provide.
Starting in July, the Common App website will feature more complete resources designed to guide students and their supporters through all aspects of the college application process, regardless of their educational journey.
Website enhancements will include:
* A new look and feel that is reflective of our mission and values, as well as the diverse experience of the students we serve
* Improved site search designed to provide easier access to critical college readiness resources
* Enhanced college search and robust member detail pages, including access to virtual campus tours and critical application requirements
* New application guides for first year and transfer applicants, developed to guide applicants step-by-step through the application process
* An expanded college roadmap, created to address the needs and pathways of all students, including community college students, adult and returning learners, and servicemembers and military veterans
* A new version of Common App Ready, a toolkit designed with counselors in mind
First Year Experience
In addition to an enhanced web experience, mobile responsiveness and improved accessibility will highlight several of the product enhancements coming to the first year application in 2019-2020. Specifically, applicants will have a more positive application experience on their mobile devices and tablets with a more flexible interface. And, our updated application will deliver a more accessible experience for users with disabilities.
Common App users can also expect updates to criminal history within the application, as well as a more flexible activities section, allowing students to prioritize their activities and present their most compelling and accurate personal narrative in the application. These activities section changes will be relatively minor language changes improvements to highlight activities students may not initially think of, including family responsibilities and community engagement. There will also be language encouraging students to list their activities in order of importance to them. Students will still be able to add up to 10 activities, and the character limits aren't changing. The application will, however, let students know what the character limits are.
One area of the Common App that will not experience any changes this year are the essay prompts. Based on extensive feedback, retaining the existing essay prompts provides an extra layer of consistency for students, counselors, and members alike.
You can learn more about these changes by viewing a recording of "What's New" webinar here.
You can also register now for our Aug. 21 (2:00-3:00 p.m. ET) What's New with Common App for the first-year application and Sept. 11 (2:00-3:00 p.m. ET) What's New with Common App for transfer webinars.
*Stay in the know! Subscribe*