Learn about the UT Austin admission process for fall 2021.
*Stay in the know! Subscribe*
UT Austin updates! Time to start writing essays 🙂
Essay Topic for Summer/Fall 2021 Applications — Applying in August
Tell us your story. What unique opportunities or challenges have you experienced throughout your high school career that have shaped who you are today? = this, in most cases, can be your Common App essay!
All applicants must also submit three required short answers and may submit one optional short answer responding to prompts in your admissions application. Answers are limited to no more than 40 lines, or about 250–300 words, typically the length of one paragraph.
Required Short Answer 1:  Why are you interested in the major you indicated as your first-choice major?
Required Short Answer 2: Leadership can be demonstrated in many ways. Please share how you have demonstrated leadership in either your school, job, community, and/or within your family responsibilities.
Required Short Answer 3: Please share how you believe your experiences, perspectives, and/or talents have shaped your ability to contribute to and enrich the learning environment at UT Austin, both in and out of the classroom.
Optional Short Answer: Please share background on events or special circumstances that may have impacted your high school academic performance.
Essays are so important, especially for schools that require as many at UT does. If you are or you know a junior who would benefit from our guidance and who might want to work with one of our two essay experts (both Harvard grads who teach writing) contact us to schedule a free, 30-minute consultation call.  
*Stay in the know! Subscribe*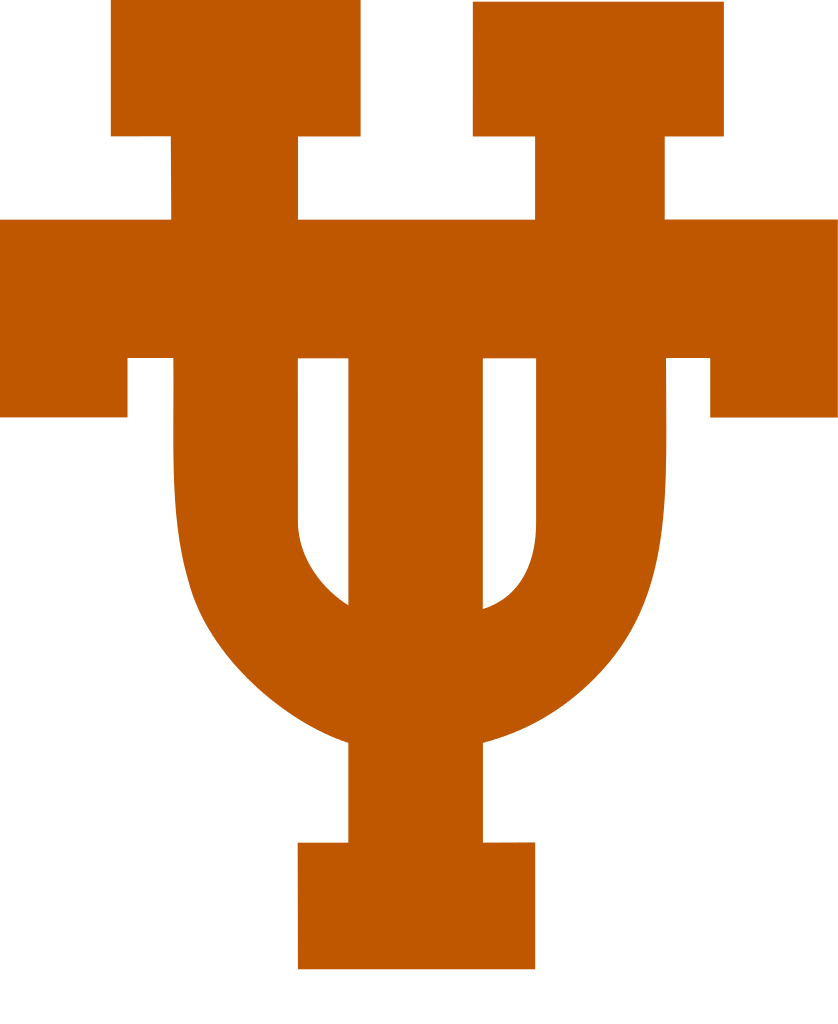 UT recently changed their Appeals Policy. They have opened the Appeals Portal now rather than waiting until March 1. Here's how to appeal a UT Austin decision:
Appealing an Admission Decision
UT Austin carefully and thoughtfully considers all of the information applicants provide at the point of application. UT Austin's application review process involves the careful reading and consideration of each application. UT Austin makes final admissions decisions about an incoming class only after considering all applicants, the needs of UT Austin and its academic programs, and limitations on class size. Therefore, it is highly unlikely that the university would reverse its original admissions decision.
An applicant for admission should submit an appeal only if there is new, significant and/or compelling information that was not previously provided at the point of application; disagreement with an applicant's admissions decision, alone, is not a valid reason for submitting an appeal.
Submitting a Decision Appeal
Submit your appeal online along with the following:
One short answer (500 words or fewer) to the following prompt:"Describe the new information (not already included in your original admissions application) that should be considered by the appeals committee, and why."This new, significant and/or compelling information can be related to the applicant's academic performance; extracurricular activities; or a description of the extenuating circumstances, which information was not provided at the original point of application.
Any relevant supplemental information (optional):

One letter of recommendation from a teacher, school official, or community member who can speak to the nature of the appeal, which should include compelling background.
Updated transcript, if applicable.
Review and Final Decisions
The Office of Admissions Appeals Committee, made up of a group of Admissions staff, reviews admissions decision appeals to determine if the new, significant, and/or compelling information provided by the applicant warrants a different admissions decision. The committee meets after all admissions decisions are delivered for an application cycle.
For each appeal, the committee makes one of the following recommendations to the Executive Director of Admissions:

Admission to the requested college/school and major;
Admission to an alternative college/school or major; or
Denial of applicant's appeal (original decision denying admissions stands).

The Executive Director of Admissions may accept or reject the committee's recommendation, or ask the committee for additional information or analysis. The Executive Director of Admissions' decision is final.
Notice of the outcome of the appeal is delivered through MyStatus.
Source: https://admissions.utexas.edu/apply/decisions/appeals
*Stay in the know! Subscribe for news, tips, and advice*