Since 2012, BMC has been serving clients across the country and around the globe.
Brittany Maschal, Ed.D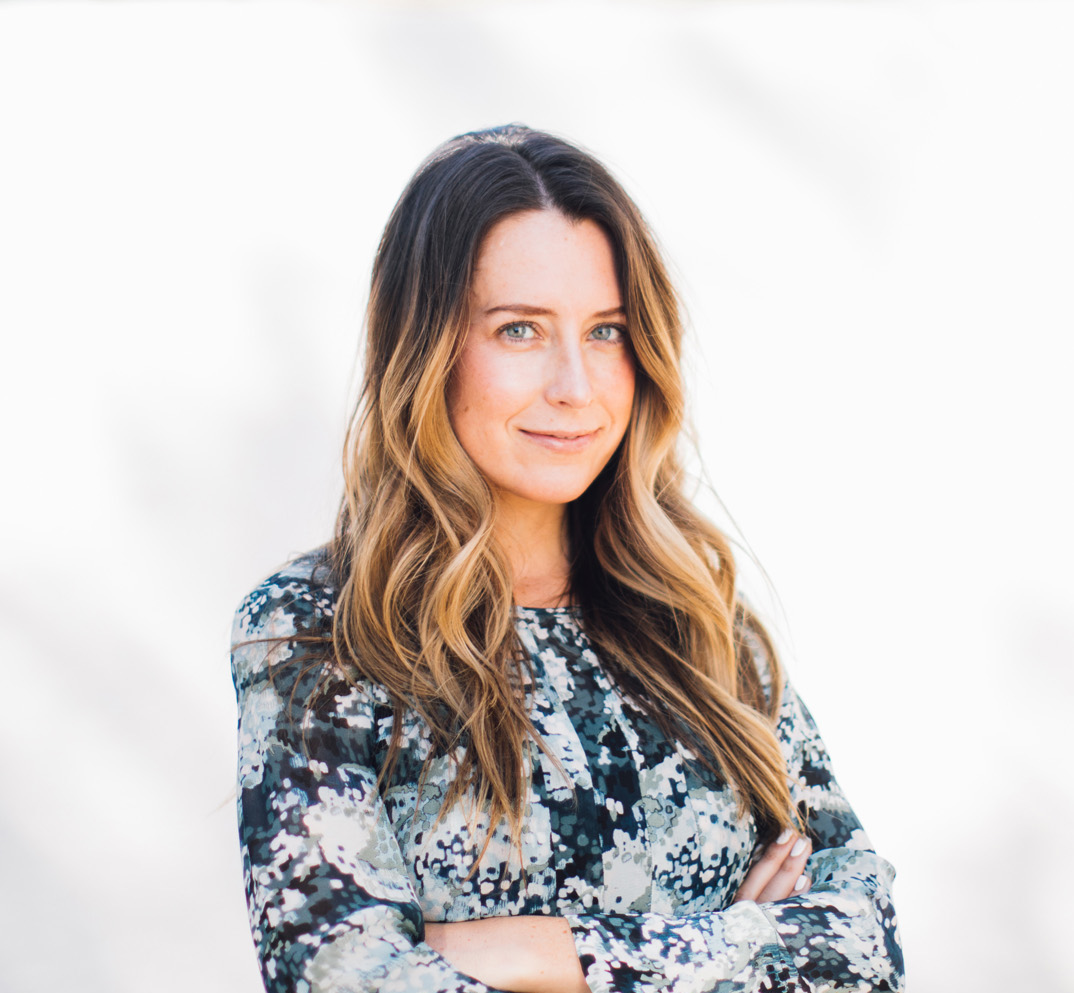 Dr. Brittany Maschal has held positions in admissions and student services at the University of Pennsylvania at Penn Law and The Wharton School; Princeton University (undergraduate) and The School of Public and International Affairs; and the Johns Hopkins University School of Advanced International Studies (SAIS). She has served on admissions committees with American Councils for International Education and International Research and Exchanges Board, as an invited speaker to numerous community programs in the US and abroad, and as an alumni interviewer and admissions representative for the Graduate School of Education at the University of Pennsylvania. Brittany was also an Executive Board member and Membership Director of the Penn GSE Alumni Association.
Brittany received her doctorate in higher education from the George Washington University in 2012. Prior, she attended the University of Pennsylvania for her master's and the University of Vermont for her bachelor's degree—a degree she earned in three years. Brittany is a Professional Member of the Independent Educational Consultants Association and a member of the Professional Association of Resume Writers and Career Coaches. As a member of IECA, she serves on the Graduate Committee and leads the MBA Virtual Roundtable Series.
She's also the co-author (along with Emma!) of The Complete College Essay Handbook: A Step-by-Step Guide to Writing the Personal Statement and the Supplemental Essays—naturally, she loves helping students uncover, explore, and then tell their stories throughout the application process.
Emma's alma maters include Nightingale-Bamford in New York City, Phillips Academy Andover, Harvard College, and the Iowa Writers' Workshop at the University of Iowa. Always a passionate writer and editor, she has worked as a literary scout in New York City, created guides for SparkNotes, taught composition and creative writing to undergraduates, written articles for an agricultural news site, and published her own poetry and essays in a number of different outlets. She has been helping students write college application essays since 2016, and in 2021, co-authored The Complete College Essay Handbook with Brittany Maschal. She also works as the editor-in-chief of Stone Soup, the magazine of writing and art for kids by kids, and has published a book of translations as well as a collection of poetry. 
Most importantly, she has guided over 60 students through the essay process over the past six years to successful applications to many of their first-choice schools, including Stanford, Harvard, MIT, Cornell, Dartmouth, Columbia, CalTech, Amherst, Northwestern, UChicago, Berkeley, Boston College, the University of Edinburgh, Georgia Tech, the University of Michigan, The University of Texas, Tufts, UCLA, USC, UVA, Vanderbilt, and more!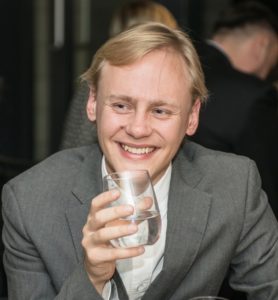 Kris graduated from Harvard University with a BA in economics and completed his MFA in fiction at the Iowa Writers' Workshop, where he received the top student and post-graduate fellowship funding and where his thesis advisor was Pulitzer Prize winner Paul Harding. In between those two degrees, he worked in finance in Vietnam, started an education consulting company in China, and taught lawyers in Lithuania. His essays and photography have appeared in various outlets, including The Economist's Intelligent Life magazine, The Browser and The Millions. He currently splits his time between Berlin and Philadelphia and is working on a novel.
Kris has guided over 80 students through the essay process over the past five years, with successful applications to many students' first-choice schools, including Oxford, Princeton, Yale, Stanford, Columbia, UChicago, UPenn, Williams, Duke, Harvey Mudd, Cornell, Dartmouth, Vanderbilt, Berkeley, UCLA, Tufts, the University of Michigan, USC, UNC, Boston College, King's College London, and SVA, just to name a few.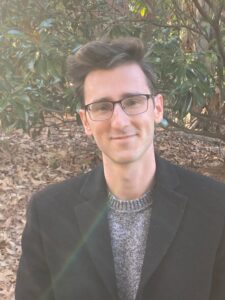 Mike is a PhD student in English Literature at Duke University, where he was awarded the two top fellowships available to graduate students. He holds a dual B.A. in English and Economics summa cum laude from Rutgers University, where he also received Honors for his English Creative Thesis (a collection of short stories) and won numerous writing contests. Between finishing undergrad and enrolling in Duke's doctoral program, Mike spent a year teaching English to high school students in France (and working on his French). As a graduate student, he primarily studies contemporary fiction, but he's also written on Victorian novels, existentialism, and film. For over six years, Mike has guided high school students through the test prep and college application process. He's helped hundreds of students prepare for the SAT and ACT, and has also aided many of these students in crafting authentic, compelling, and unique college application essays. He believes that every student has a story that can wow an admissions officer, and he's committed to helping students find and develop those stories.
Justin is a practicing New York-based painter who graduated from the University of California, Los Angeles with a BA in Art and minors in Asian Humanities and Art History. Studying a wide variety of artistic mediums and histories, Justin has a comprehensive understanding of the arts. With that, he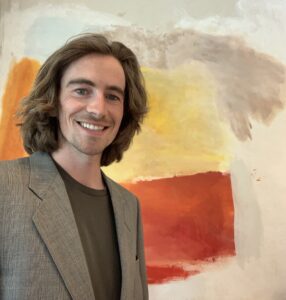 aims to help students better express themselves both creatively and critically and believes writing to be a fundamental backbone in expression – from one's own artistic practice to the art of writing a college application essay. Following the completion of this degree, Justin worked in Shanghai as the primary consultant for a leading education consulting company, providing professional writing and portfolio guidance for high-performing students. Justin's students have been granted admission to prestigious universities such as Yale, Columbia, Rhode Island School of Design, University of Southern California, and more.
Daisy holds an M.S.Ed. in Intercultural Communication from the Graduate School of Education at the University of Pennsylvania, and a Master of Strategic Public Relations from the University of Sydney, where she also attained a Bachelor of Arts in Media and Communication. Daisy is currently enrolled in the Global Executive Doctor of Education (Ed.D) program at USC's Rossier School of Education. She previously held roles in university admissions and student recruitment, academic counseling, and program development. She was an admissions officer at the University of Sydney, specializing in Asia Pacific student recruitment, and at The Wharton School of the University of Pennsylvania, where she also designed and oversaw a summer immersion program in Nanjing, China for Penn undergraduates.
If you would like to learn more about working with Emma, Kris, Mike, or Justin please email us.
We also encourage you to take some time to learn more about college admissions counseling and Independent Educational Consultants (IEC's).


Brittany Maschal Consulting does not discriminate on the basis of race, religion, gender, citizenship, ethnic or national origin, age, disability, sexual orientation, gender identity or expression, in providing its services.
---