BMC serves clients locally throughout New York, New Jersey, and Connecticut, and seamlessly across the country and around the globe via email, phone, and video chat (FaceTime, Skype, and WeChat).
Brittany Maschal, Ed.D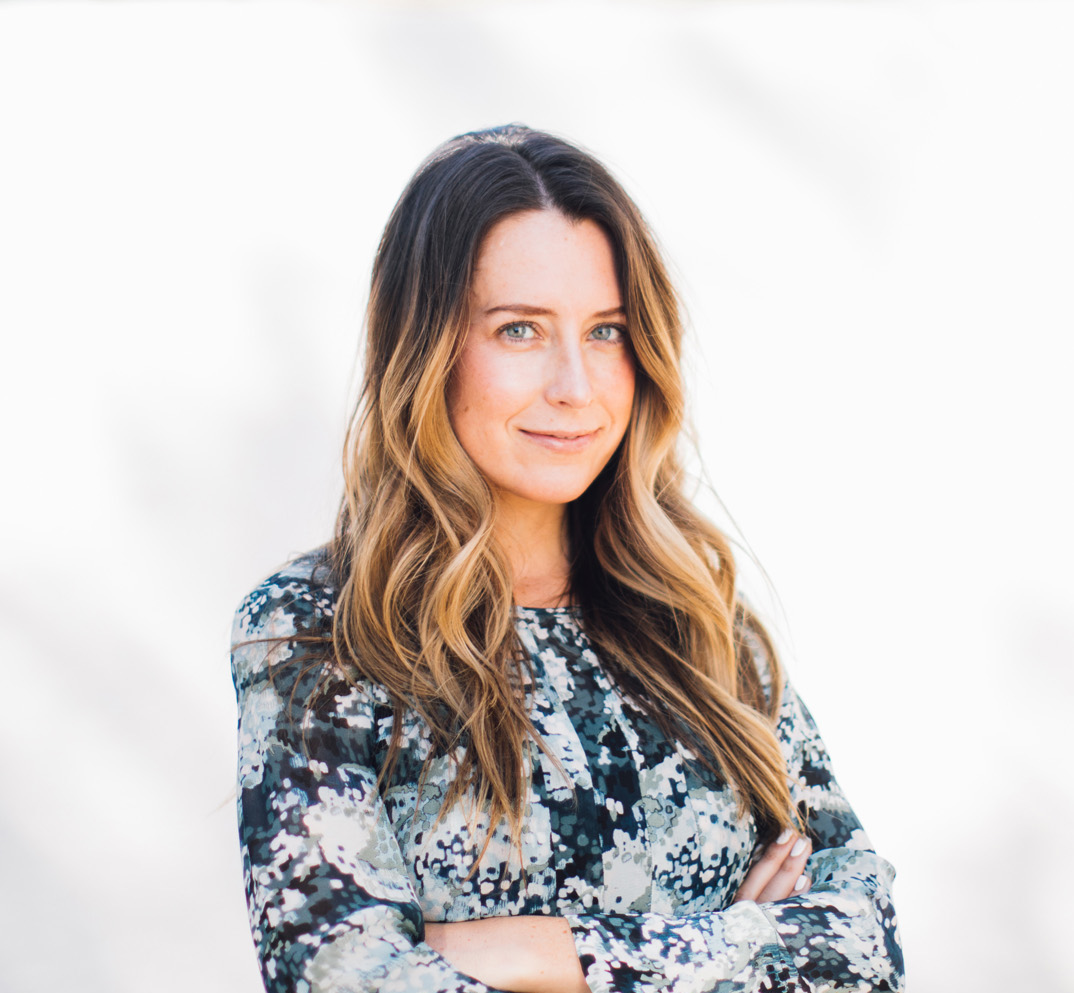 Dr. Brittany Maschal spent her professional career working in higher education, and has held positions in admissions and student services at the University of Pennsylvania at Penn Law and The Wharton School; Princeton University (undergraduate) and the Woodrow Wilson School of Public and International Affairs; and the Johns Hopkins University-Paul H. Nitze School of Advanced International Studies (SAIS). She has served on admissions committees with American Councils for International Education and International Research and Exchanges Board; as an invited speaker to numerous community programs in the US and abroad; and as an alumni interviewer and admissions representative for the Graduate School of Education at the University of Pennsylvania. Brittany was also an Executive Board member and Membership Director of the Penn GSE Alumni Association.
Brittany received her doctorate in higher education from the George Washington University in 2012. Prior, she attended the University of Pennsylvania for her master's, and the University of Vermont for her bachelor's degree—a degree she obtained in three years. Brittany is an Associate member of the Independent Educational Consultants Association and a member of the Professional Association of Resume Writers and Career Coaches.
Essay Experts
Our essay experts have MFA's from prestigious writing programs and years of experience not only working on application essays but also teaching writing.
Emma Wood's alma maters include Nightingale-Bamford in New York City, Phillips Academy Andover, Harvard College, and the Iowa Writers' Workshop at the University of Iowa. Always a passionate writer and editor, she began formally working as a freelance editor and writer as an MFA student at Iowa, while also teaching literature and creative writing to undergraduates. Since then, she has taught composition at various universities, worked at a university writing center, privately tutored high school students in English, published her writing in a number of literary journals, and started a Ph.D. in Literature at the University of California Santa Cruz. Most importantly, she has guided over 50 students through the essay process over the past four years to successful applications to many of their first-choice schools including Stanford, Harvard, MIT, Northwestern, U Chicago, Cornell, Dartmouth, UC-Berkeley, Boston College, Boston University,  the University of Edinburgh, Georgia Tech,  the University of Michigan, The University of Texas, Tulane, Tufts, UCLA, USC, UVA, Vanderbilt, and more!
My Approach to Essay Work: I view the college essay process as an opportunity for students to both improve their writing and learn more about themselves—including their goals and priorities—so they can arrive at college ready to pursue the ideas and activities that are most important and exciting to them. I love getting to know students through our work together, and I particularly enjoy drawing on my experience as a creative writer to help them craft a unique narrative for their Common App essay as well to push them to take creative risks in their supplemental essays. My primary goal is to empower each student to write smart, engaging essays in their own voice.
Although we do have certain set processes—each student must, for instance, thoughtfully complete a brainstorming document—my approach to working with students varies based on what that student requires. With some students, I provide detailed outlines for every essay; with others, an idea or two is enough for them to get started on a first draft. As an editor, I similarly adapt to the student, taking a lighter or heavier touch as needed. Likewise, I am happy to be in as much contact as the student needs: in the past, I have set up weekly check-in calls for students who require some extra support and motivation. However, I have found, for the majority, communicating primarily over email is just as effective. Regardless of the student's needs, my aim is always to work smarter, not harder and to make this process as easy and painless as possible for the whole family.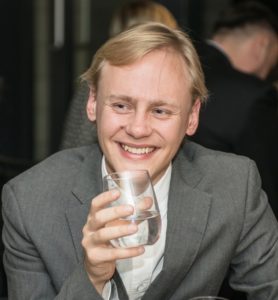 Kris Bartkus graduated from Harvard University with a BA in economics, and recently completed his MFA in fiction at the Iowa Writers' Workshop, where he received the top student and post-graduate fellowship funding, and where his thesis advisor was Pulitzer Prize winner Paul Harding. In between those two degrees, he worked in finance in Vietnam, started an education consulting company in China, and taught lawyers in Lithuania. His essays and photography have appeared in various outlets, including The Economist's Intelligent Life magazine, The Browser and The Millions. He currently splits his time between Philadelphia and Berlin, and is working on a novel.
Kris has guided over 40 students through the essay process over the past four years, with successful applications to many students' first-choice schools, including Stanford, Penn, Duke, Cornell College of Engineering, Berkeley, UCLA, NYU, Tufts, the University of Michigan, USC, Boston College, Boston University, Tulane, Bard, Hampshire, King's College London, Case Western, Pratt, and SVA, just to name a few.
Approach to Essay Work: Every student has a great story, often hiding in plain sight. My favorite moments working with students come when, during our initial call, a student will tell me, "You're right – I never realized that about myself but it's true" or "Huh, I guess those two sides of me really are linked." By connecting with each student and learning about their life, I can pick up on storylines, angles, and connections that the student has lived through without ever noticing. By empowering the student to be deeply inspired by their own life, I can help them craft an essay that is authentic, unique and compelling.
Speaking more nuts and bolts, once we decide on a topic, I always make sure we start with a detailed outline. Then, for the first 2-3 drafts, I push the student to put down all the narrative details (anecdotes, dialogue, reflections, etc.) they can. By the third draft, the essay might be 1000+ words, but as long as the student has followed the outline, the essay will keep its structure even if each individual paragraph is a bit over-written and messy. Once I see that we have all the content we need, we switch gears and focus on trimming and polishing the essay.
This method works for three reasons. First, generating narrative content uses a different part of the brain than editing does, so it's better to focus on one or the other. Second, students will strike gold (a great line, a compelling image) more often if they write more. Third, this method usually requires fewer drafts. If the student follows the outline and my feedback, 5 drafts is usually enough.
If you would like to learn more about working with Emma or Kris, please email us.
We also encourage you to take some time to learn more about college admissions counseling and Independent Educational Consultants (IEC's).


Brittany Maschal Consulting does not discriminate on the basis of race, religion, gender, citizenship, ethnic or national origin, age, disability, sexual orientation, gender identity or expression, in providing its services.
---