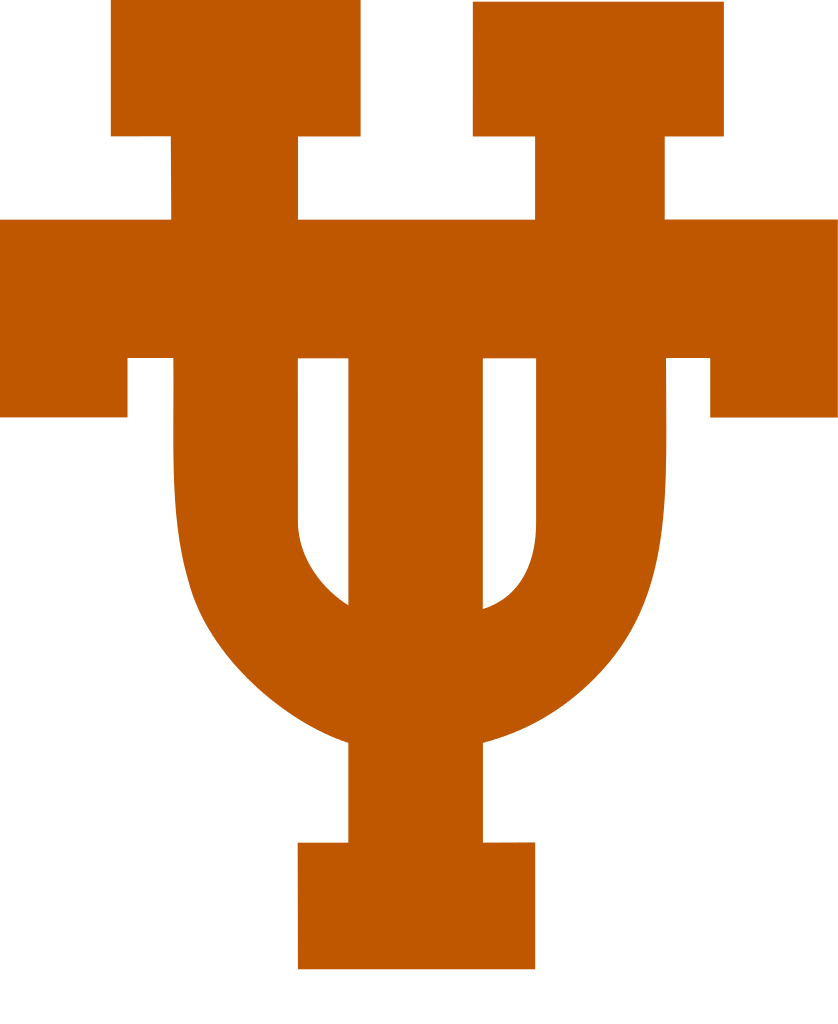 UT recently changed their Appeals Policy. They have opened the Appeals Portal now rather than waiting until March 1. Here's how to appeal a UT Austin decision:
Appealing an Admission Decision
UT Austin carefully and thoughtfully considers all of the information applicants provide at the point of application. UT Austin's application review process involves the careful reading and consideration of each application. UT Austin makes final admissions decisions about an incoming class only after considering all applicants, the needs of UT Austin and its academic programs, and limitations on class size. Therefore, it is highly unlikely that the university would reverse its original admissions decision.
An applicant for admission should submit an appeal only if there is new, significant and/or compelling information that was not previously provided at the point of application; disagreement with an applicant's admissions decision, alone, is not a valid reason for submitting an appeal.
Submitting a Decision Appeal
Submit your appeal online along with the following:
One short answer (500 words or fewer) to the following prompt:"Describe the new information (not already included in your original admissions application) that should be considered by the appeals committee, and why."This new, significant and/or compelling information can be related to the applicant's academic performance; extracurricular activities; or a description of the extenuating circumstances, which information was not provided at the original point of application.
Any relevant supplemental information (optional):

One letter of recommendation from a teacher, school official, or community member who can speak to the nature of the appeal, which should include compelling background.
Updated transcript, if applicable.
Review and Final Decisions
The Office of Admissions Appeals Committee, made up of a group of Admissions staff, reviews admissions decision appeals to determine if the new, significant, and/or compelling information provided by the applicant warrants a different admissions decision. The committee meets after all admissions decisions are delivered for an application cycle.
For each appeal, the committee makes one of the following recommendations to the Executive Director of Admissions:

Admission to the requested college/school and major;
Admission to an alternative college/school or major; or
Denial of applicant's appeal (original decision denying admissions stands).

The Executive Director of Admissions may accept or reject the committee's recommendation, or ask the committee for additional information or analysis. The Executive Director of Admissions' decision is final.
Notice of the outcome of the appeal is delivered through MyStatus.
Source: https://admissions.utexas.edu/apply/decisions/appeals
*Stay in the know! Subscribe for news, tips, and advice*