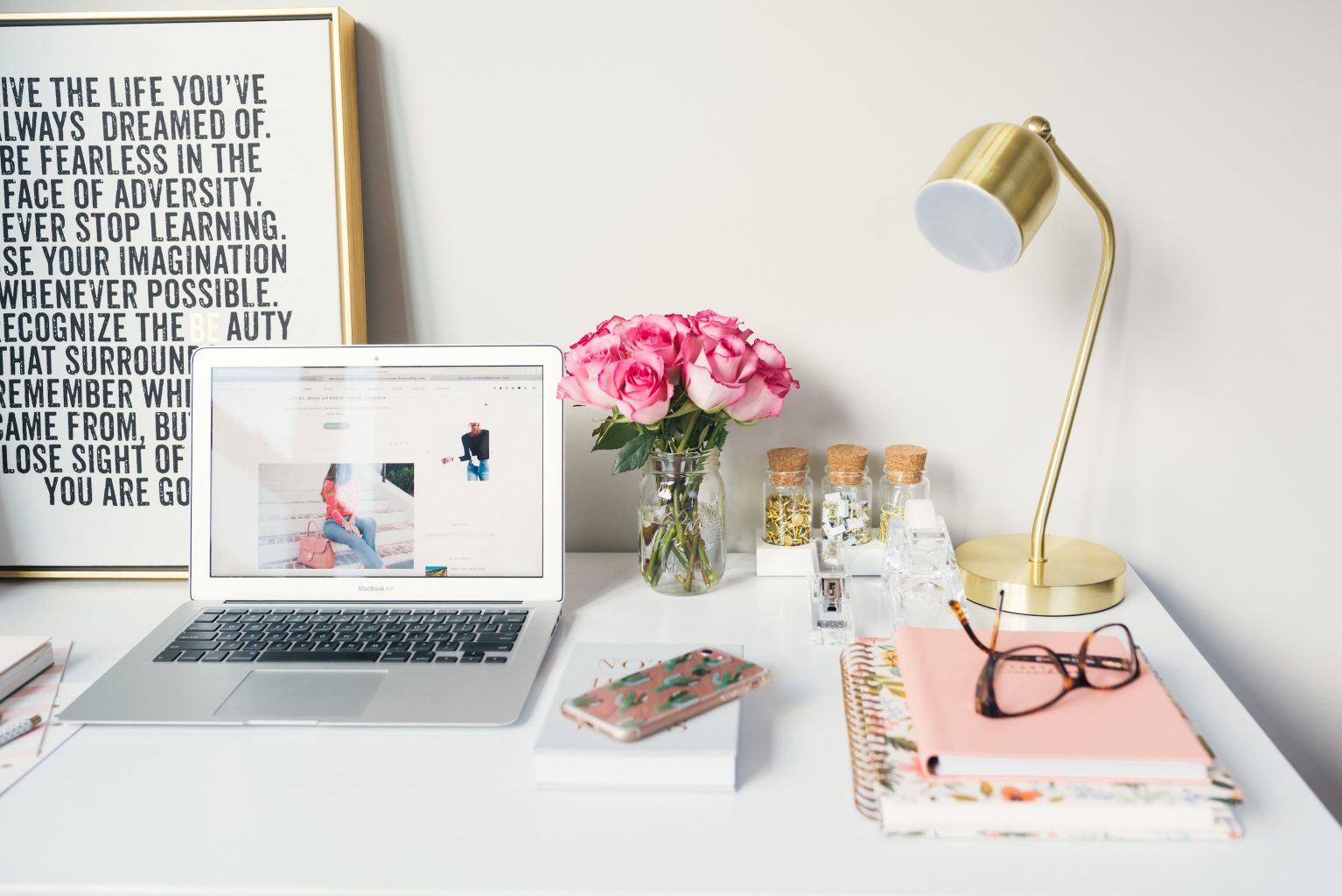 Did you know that we offer 1:1 career coaching—guidance on crafting a killer resume and cover letter, networking, getting noticed on LinkedIn, identifying best-fit companies and roles, and preparing for interviews—for individuals in high school, college, and early in their careers who want to get strategic about meeting their professional goals?
Current offerings include:
30-minute Career Q&A
Job Search Strategy Session
Interview Preparation Session
Resume/LinkedIn Review & Editing Package
Cover Letter Review & Editing Package
Hourly Ad-Hoc Services
We work with internship and job-seekers locally in New York City, as well as around the country and globe. If you are interested in learning more contact us.
 *Stay in the know! Subscribe*