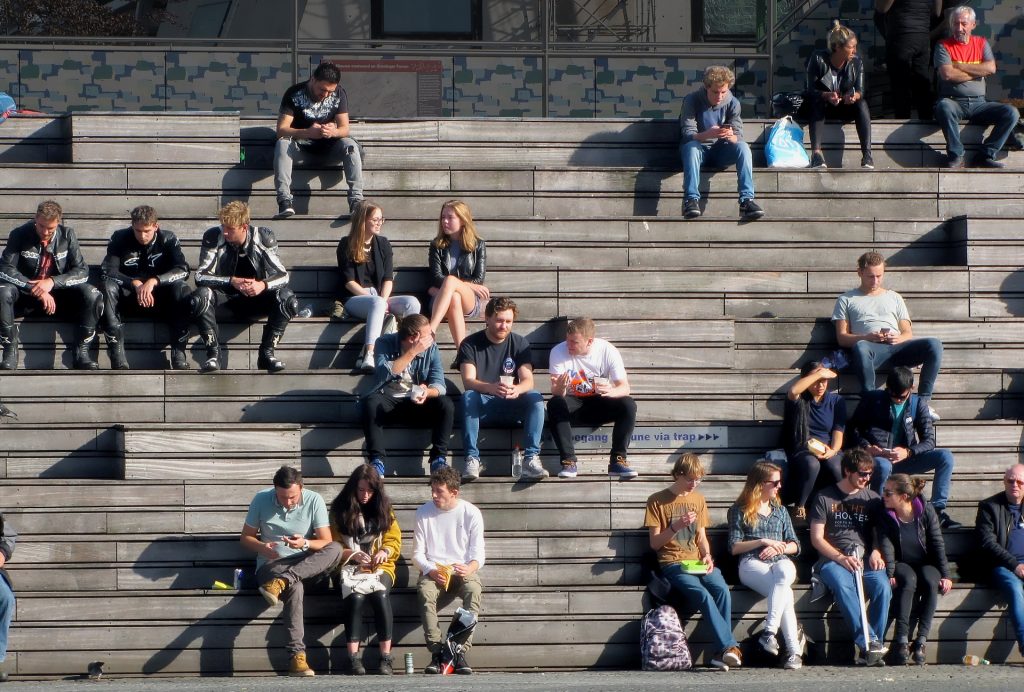 With AP exams, the SAT/ACT prep, and finals coming up, May is a busy month so the action plan is light. Juniors should be gearing up for essays in addition to finishing up testing!
Juniors:
Consider this process as you would a class from here on out! You'll need to carve out time for it every week.  Starting early means you can be flexible—but this won't be the case later this summer and once school starts.
Have you pinpointed two teachers to ask for letters of recommendation? Now is an excellent time to decide who to ask.
Some colleges have opened up their on-campus interviews. You should always prepare for interviews, even if a school states they are not evaluative. And optional should not be considered optional!
Open a Common App account. Accounts rollover year-to-year, so there's no better time than now to open an account and familiarize yourself with the system.
Sophomores & Freshmen:
Firm up summer plans and a tutoring schedule if you plan to start prep for the SAT, ACT or Subject Tests.
Work on your resume!
Recommendation of the Month:
Someone recently reminded me of the power of Ted Talks. I was sent this list a while back. I can't recommend highly enough taking some time to do a quick search on TED for talks in your areas of interests. They are fascinating, and, great fodder for essays.
*Stay in the know! Subscribe for news, tips, and advice*