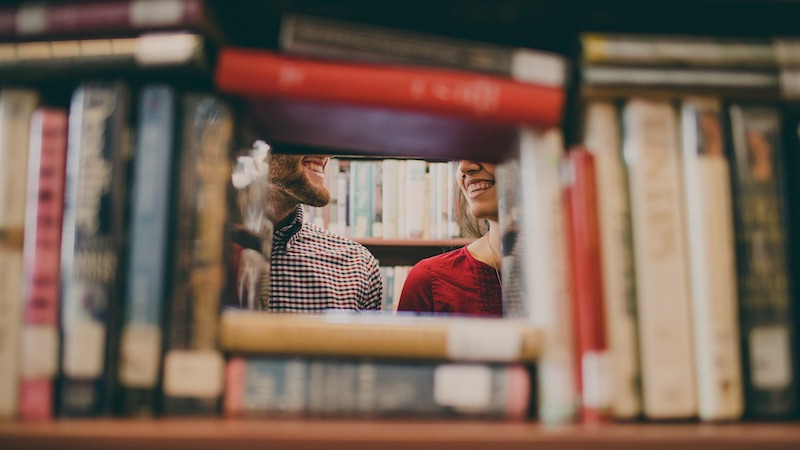 Seniors:
Send official test scores to schools that require you to send official test scores. To submit official scores, you must pay and have them sent through either the ACT or College Board. Please do not send official AP score reports to colleges; colleges do not ask for official score reports from AP exams until you are admitted/you decide to attend a school.
Many schools require submission of RD apps by 12/1 for merit award consideration. Please do not press pause once ED/EA apps are submitted. Some of these schools include BU, USC, Wake, Vandy, UConn, Clemson, and Richmond. College Kickstart has a list here outlining schools with 2019-20 Merit Scholarship Deadlines, but you will need to check the admissions website of the schools on your list to be 100% sure.
Track your application status. Once your applications have been submitted, you often are provided a "portal" from each school. Track the status of your app to ensure schools received all of your application materials. Follow up with your school counselor ASAP if a school is missing your transcript or a letter of recommendation. Check your JUNK/SPAM email folder regularly (daily), so you do not miss correspondence from schools. If you have any questions about what you see on your portal, please reach out to the school directly and ASAP.
Work on your "interest letter" for your top choice school (or schools!) if you have decided to write one.
Prepare for interviews!
Juniors:
Keep updating your resume and preparing for standardized tests.
Visit the websites of the schools you are interested in. Explore the admissions and academics pages. Start to think about your major (or majors!) of interest and how your activities support this interest. Don't forget: you should be exploring your interests outside of the classroom/school. But what if I do not know what my interests are?!

Interests are not necessarily inherent, waiting to be found—they need to be cultivated. We believe this is why it is important to start exploring early in high school. Explore through after-school programs, clubs at your school, a summer job, free classes online, by reading books, academic journals, or even watching Ted Talks. What we are getting at is, to really determine your interests, which might someday turn into your focus of study in college—or who knows, maybe even your passions later in life—you have to put some thought into it and do the work!

Visit colleges in person. Fall is a great time to visit colleges. Please note, there are not many students on college campuses during December/January, so plan accordingly.
Some summer program applications will open over the next few months. If you plan on applying to an application-based summer program, check deadlines now so you can plan ahead.
Sophomores and Freshmen:
An impressive academic record is the most important admissions factor at most colleges. How are your classes going?
Beyond academics, colleges also look to admit students who take part in meaningful extracurricular activities. You don't need to join every single club at school (that is a bad idea, actually, please do not do this!), but if you are not involved in any ECs in or out of school, let's discuss what might make the most sense for you at this time. You want to take part in a few things and try to continue with those activities (if you enjoy them) throughout high school. One definite "must" is something that allows you to serve others and give back to your community.
As we excitedly approach the holiday season, think about how you might be able to help out those in need. The holidays can be a tough time for many families, and high schools and community centers often have food drives, toy drives, coat drives, etc. where you could give some of your time (or food or coats or toys!). Get involved, give back!
Some summer program applications will open over the next few months. If you plan on applying to an application-based summer program, check deadlines now so you can plan ahead.
Independent reading can play into how well you do on the SAT or ACT. Enhancing your skills during high school will not only help you perform better on college entrance exams but also prepare you for success in college and beyond. Regular reading of articles and editorials (e.g., New York Times, Wall Street Journal, The Economist) in addition to studying vocabulary lists and signing up for "Word/Article/SAT Question of the Day" can have an impact.
*Stay in the know! Subscribe*