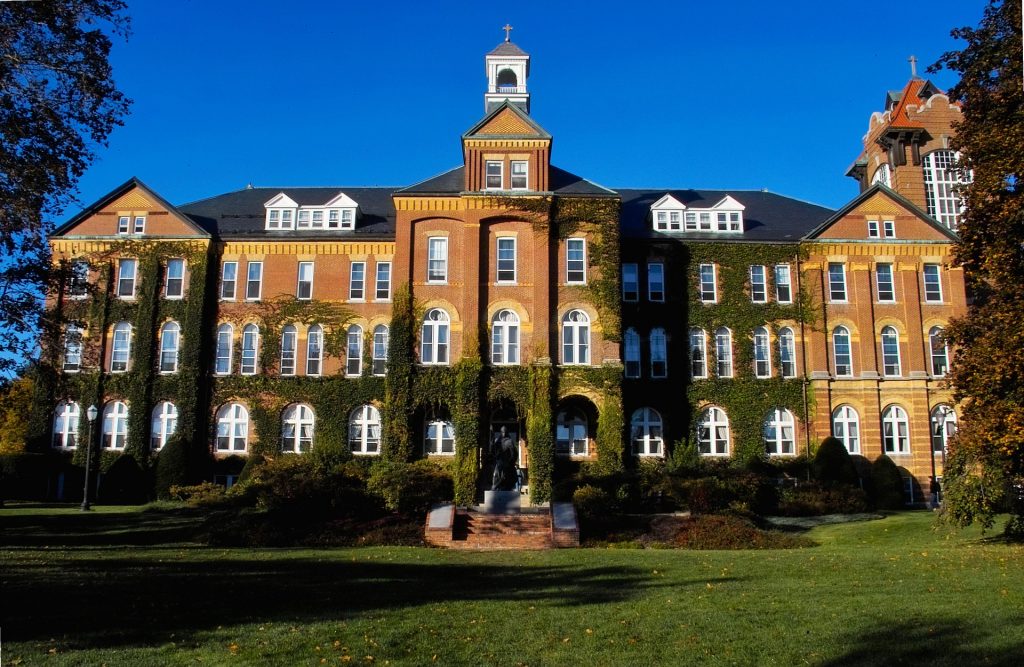 Decisions are out, and many colleges and universities have released admit rates and final numbers for the class of 2023. Head to College Kickstart for a breakdown and comparison to last year's numbers at some of the top tier schools in the US. As in years past, schools have seen record application numbers and admit rates are going down.
In our work with applicants, we focus on creating a list that makes sense and doesn't leave students with an insane amount of apps to complete, or an insane amount of rejections. However, some students do not take our advice. During the last four admissions seasons, we have had multiple students apply to 15+ colleges, most in RD. We did not advise this, but my guess is against the advice of many counselors, students and parents are pressing submit on as many schools as they can. Why? Partly because of how competitive the RD round can be, and they took some risks early, and it did not work out; partly because they can afford it; partly because for some strange reason they think Hail Mary'ing it might just work out. There are probably other reasons, but these are the three we most frequently encounter.
We say this every year, but we hope families begin to realize that this approach does not work. It is a waste of time and money. What's worse, it creates an insane amount of stress on the student and most often results in more rejections than acceptances, which make students feel terrible because it is very hard, at age 17, to comprehend that a college rejection is really not personal.
In addition to surging application numbers (thank you, Common Application!), the competition is fierce. There's a chance the profile that might've gotten you into your dream school a few years ago won't hold up in the current admissions landscape…but have hope. There are more colleges and universities in the US and abroad than the top 20-30 schools! And guess what? These schools accept a lot of students, and you might even get money from them, and you will likely be just as happy there as a top ~20 school.
It is time to think outside of the box. The landscape now requires it—even for students with perfect grades and test scores. Those things are commonplace; you need far more than numbers to get into a top tier school. And what you need is what our work with students focuses on. Students have control over a lot in this process but only if they start early to develop what will help them stand out while at the same time broadening their college-knowledge and looking carefully at schools that might not have been on their radar initially.
Another reason to have hope is there are ways to differentiate your profile that actually work. Our students engage in extended research and outreach. Beyond getting close with reps, current students, faculty, and young alumni, our students connect with schools where they are already spending time: online. Connecting with schools via social media, as well as having a strong online presence via LinkedIn, can be beneficial. We believe your digital footprint and the presence of a digital portfolio can help not hurt you in the college application process. The students who take our advice become savvy networkers with the colleges on their list, and it pays off big time.
Anyway, back to the news. Thanks always to College Kickstart for providing all of our admissions-related data needs.
*Stay in the know! Subscribe for news, tips, and advice*