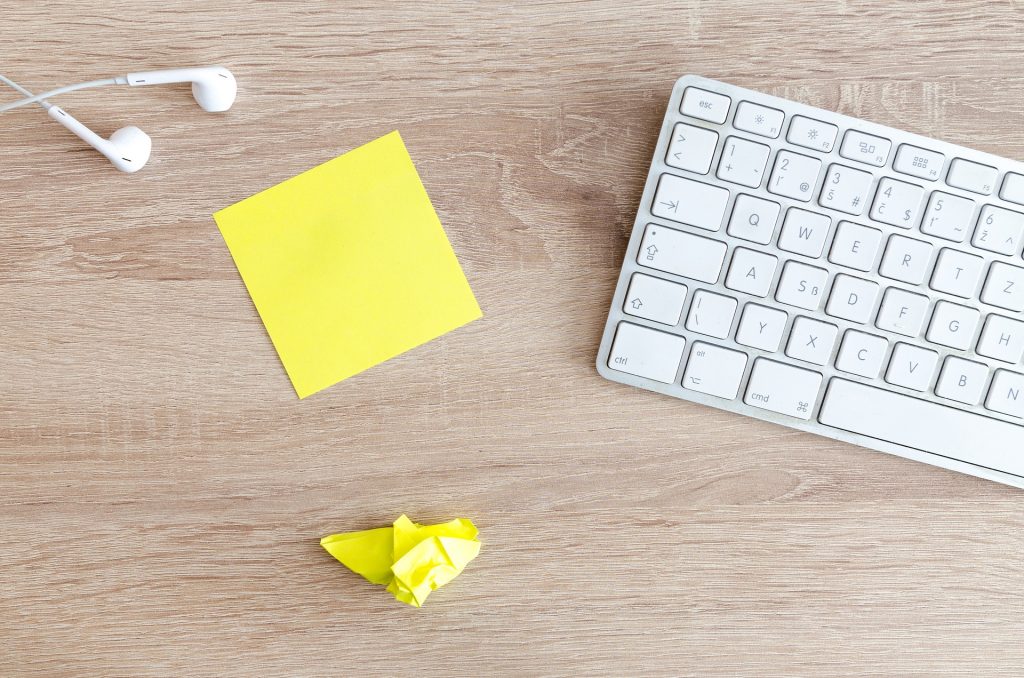 It is time to press submit (if you haven't already!)! A few things to keep in mind as you finalize applications:
Have official standardized test scores sent ASAP. If you are waiting on recent test scores, you do have the option of submitting apps with the future date noted, but make sure you remember to send official scores when they are released. Double-check score reporting policies. Some schools require you to send all of your scores and do not participate in score choice. Some schools don't require that you send official scores at all (at the time you apply). You can review the list of colleges that do not require official test scores at the time you apply here: https://www.compassprep.com/self-reporting-test-scores/
Meet with your high school counselor and have them review all of your applications before you submit them. After any final changes, print all of your applications and review them the old-fashioned way (using a pen, on paper). When you press the review/submit button (on the Common App) a PDF is generated, which is very easy to print. This is not environmentally friendly, but worth it. Don't final review apps on a screen. Print them and read them backward.
Follow up with the teachers writing your letters of recommendation and encourage them to submit their letters on time. Don't forget to say thank you!
If you added "Other" recommenders to your applications—for example, a coach, work supervisor, or research mentor—shoot them a friendly reminder, too.
And though not exactly related to submitting your apps, don't forget to:
Study for any remaining standardized tests (SAT, ACT, SAT Subjects).
Interview where possible. Check to see if the schools on your list (even those you are applying to in the regular decision round) have priority interview deadlines.
Write interest letters or follow-up emails to top choice schools.
*Stay in the know! Subscribe*