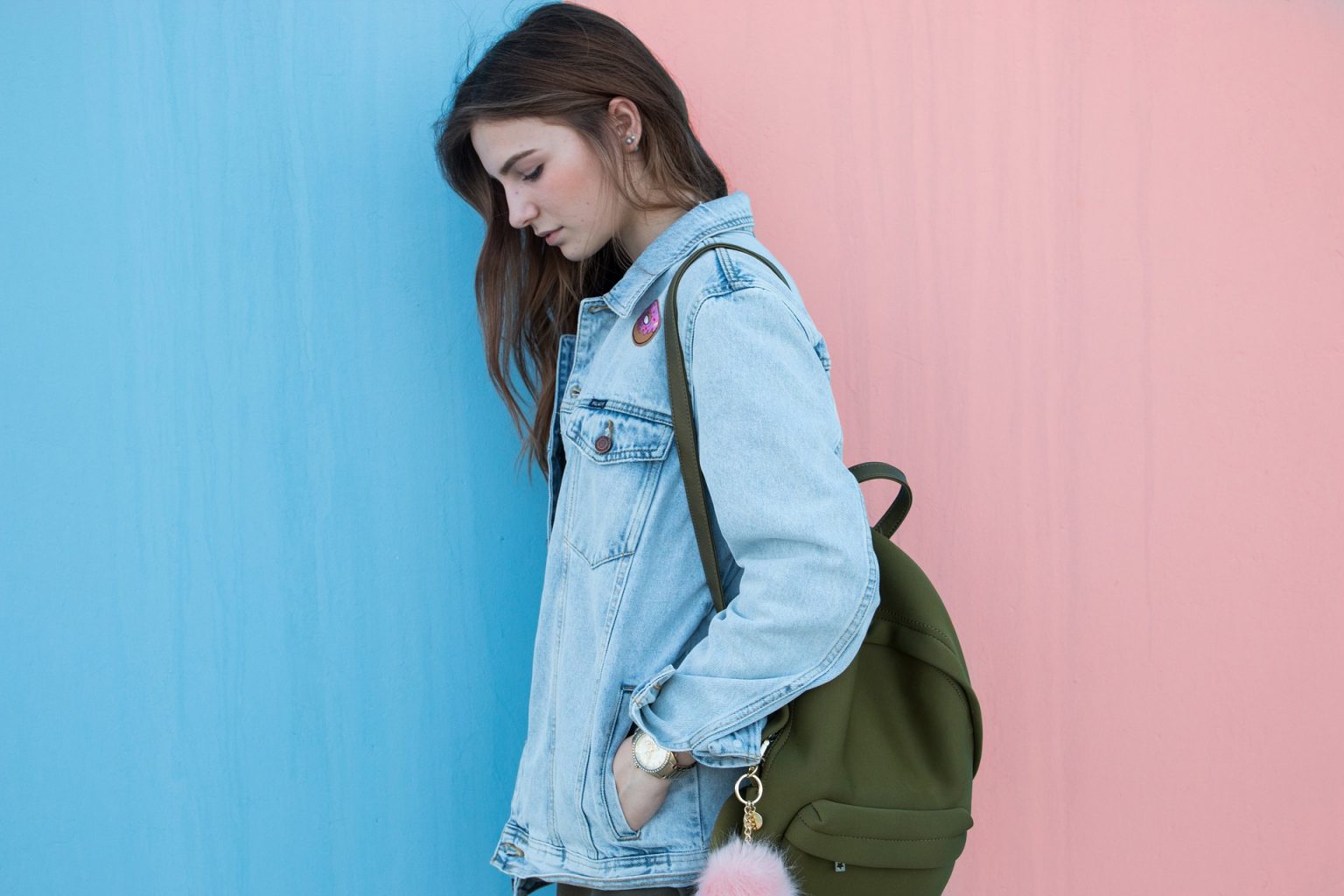 College admissions can be heartbreaking on many levels, but what's "the worst" is the number of applicants who think they can get lucky in regular decision—especially at schools with ED II, and who report RD admit rates under 10%. Even for students with a strong resume and "great" numbers, the odds are against you. At the most selective schools, there is not much luck to be had.
You'll need something special (or a special combination of things) to get a fair look at a top-top school in RD: be at the top of your class with perfect or near-perfect grades, have little/no competition from classmates, be a legacy, and often very important, attend a high school that has an already established pipeline to these schools. You'll need some awesome essays, too.
It might help to see that a 5% admit rate = 95% rejection rate
I know this sounds negative, and anyone who knows me knows that I am a glass half full type of person, but it's time to start seeing rejection rates for what they are, especially if your list is full of schools with admit rates under ~25% (meaning the RD rate could dip to under ~10%).
Sometimes [insert uber-selective school here] just needs a new library, or full-pays, or more women from Idaho, or a flute player. So…
Don't take it personally if you don't fall into that tiny, tiny pool; you are, I promise, still enough.
*Stay in the know! Subscribe*