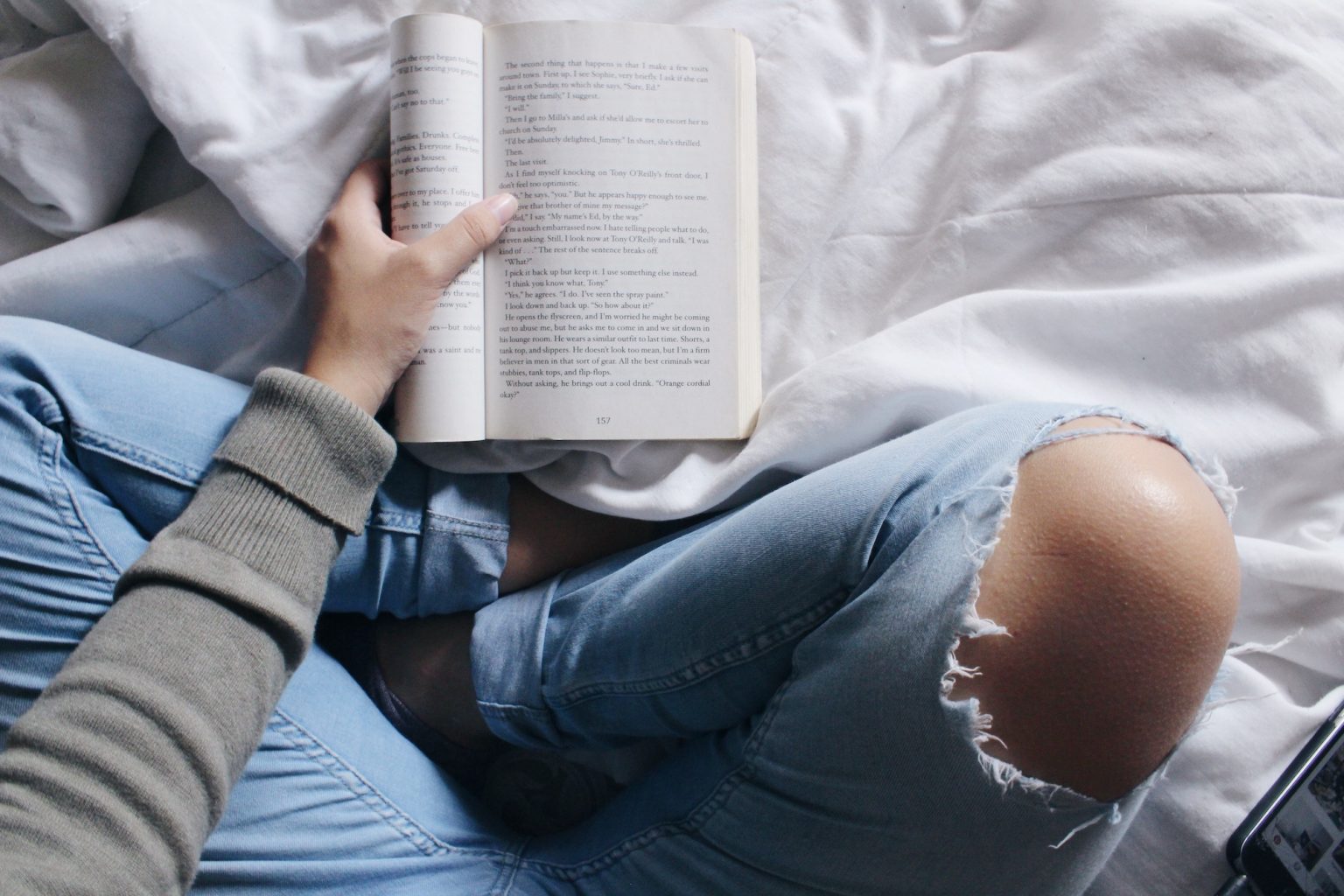 For years, Valerie Strauss has published an annual summer reading list assembled by Brennan Barnard, the director of college counseling at the private Derryfield School in New Hampshire and college admission program manager of the Making Caring Common project of the Harvard Graduate School of Education. Barnard asks fellow high school college admissions counselors as well as college admissions deans for recommendations of books for students and parents to read. Some of the several dozen suggestions are related to the education world, and some are not.
You can find the full 2019 list here.
I have my own reading list for this year, and I am excited to add a few from his list. I am currently reading The Moment of Lift: How Empowering Women Changes the World by Melinda Gates. It was a slow start for me, but I am glad I kept reading; there are some wonderful messages around unity, inclusion, and connection, and I have enjoyed learning about her early years at Microsoft, how she ramped up her work in their foundation, and even her relationship with Bill. I was not expecting to learn about their relationship at all! How she weaves together data and storytelling appeals to me, and I more now than before (which I did not think was possible) believe that when you lift up women, you lift up humanity. This book is a call to action if you did not feel compelled already.
I have also read the following books this year:
Boy Erased
Difficult Women  
Brave, Not Perfect: Fear Less, Fail More, and Live Bolder
Fraternity
Becoming
To The Next Step
The Path Made Clear
And I will be adding the following from Barnard's list to my list:
It seems that on almost every book list related to college, Julie Lythcott-Haims' book is included, and I could not be more happy about that!!! I absolutely loved this book when I read it and its messages are as powerful and relevant today as they were in 2015. I suggest all parents read this book:
"How to Raise an Adult: Break Free of the Overparenting Trap and Prepare Your Kid for Success" by Julie Lythcott-Haims
Happy reading!!!
 *Stay in the know! Subscribe*