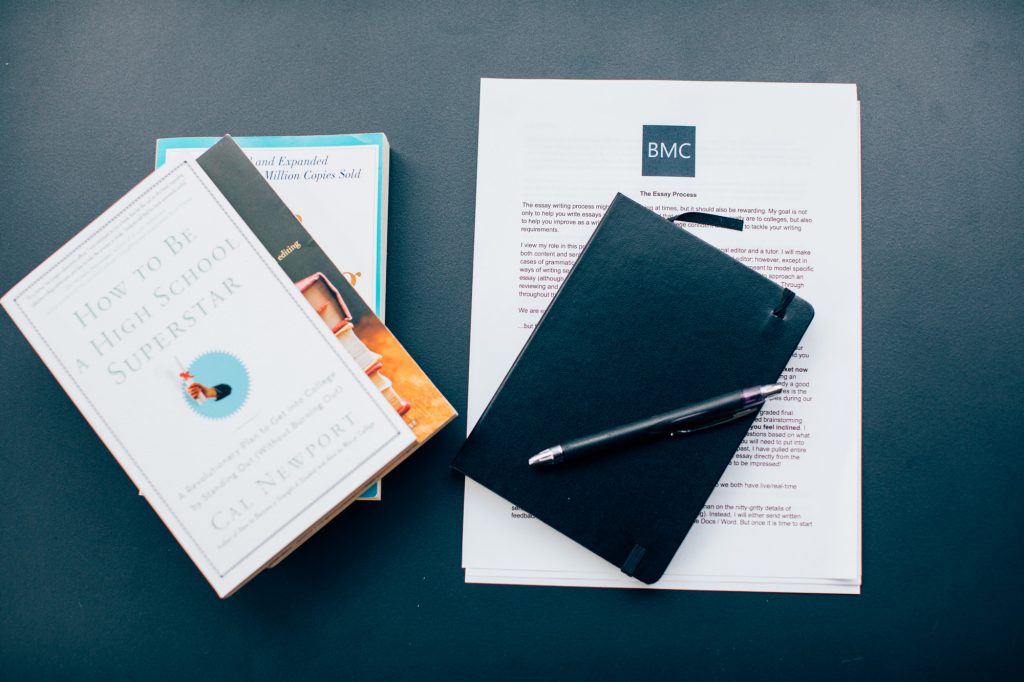 Summer is the best time to write your college application essays, and it's a process you can and should start now!
The essay writing process might be challenging at times, but it should also be rewarding. Our goal is not only to help students write essays they are proud of and that showcase who they really are to colleges but also to help them improve as writers, so they arrive at college confident and ready to tackle higher-level writing requirements.
Meet our essay experts:
Meet Emma: Emma grew up in NYC but left for Phillips Academy Andover, where she boarded all four years. Before starting at Harvard in 2008, Emma took a gap year during which she worked at a nonprofit in Ghana, taught English in South Korea, began learning Russian in St. Petersburg and took care of horses in the French countryside. At Harvard, she concentrated in Russian History and Literature, studying abroad in St. Petersburg, Russia for multiple summers; she graduated Phi Beta Kappa and summa cum laude. After graduation, she returned to New York and worked in book publishing for two years before attending the Iowa Writers' Workshop as a poet, where she taught literature and creative writing. She has since taught composition at various universities, worked as a professional freelance editor, and privately tutored high school students in writing.
Meet Kris: A New Yorker born in Lithuania, Kris graduated from Harvard with a BA in economics, and completed his MFA in fiction at the Iowa Writers' Workshop, where he received the top student and post-graduate fellowship funding, and where his thesis advisor was Pulitzer Prize winner Paul Harding. In between those two degrees, he worked in finance in Vietnam, started an education consulting company in China, and taught lawyers in Lithuania. His essays and photography have appeared in various outlets, including The Economist's Intelligent Life magazine, The Browser and The Millions. He splits his time between New Mexico and New York and is working on a novel.
Want to work with Emma or Kris? Contact us to schedule a free, 30-minute consultation call and learn more about our essay process!
*Stay in the know! Subscribe*