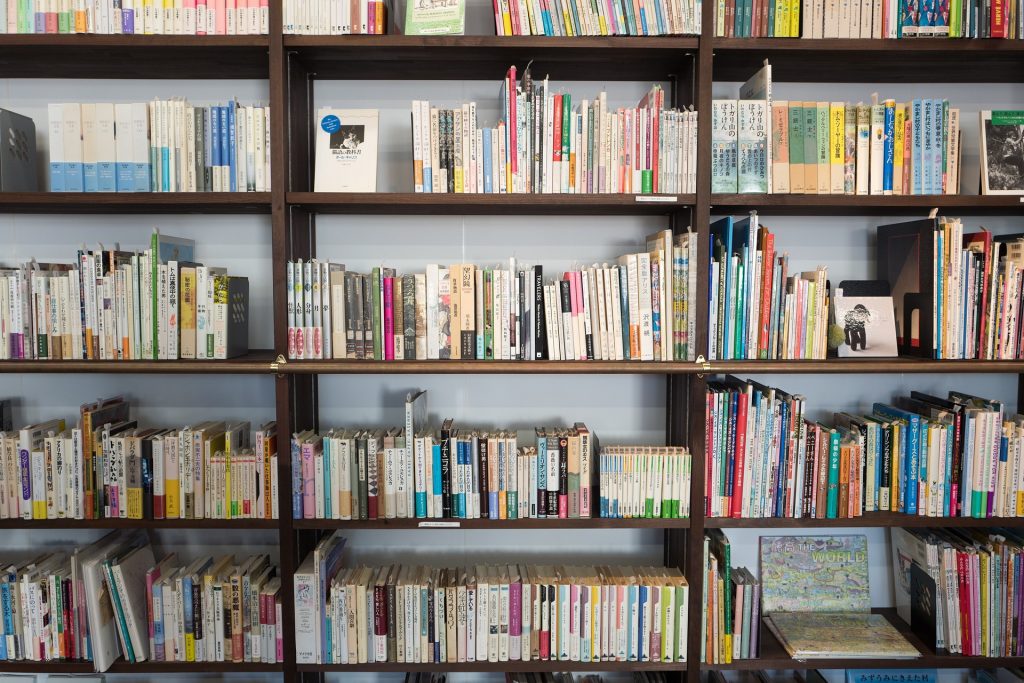 More and more schools are going test-optional—and we love that. More than 220 colleges have de-emphasized the ACT and SAT since 2005, and the list keeps growing. Even uber selective schools like the University of Chicago have dropped standardized testing as a requirement*. Why? As the recent Chronicle of Higher Education 'Trends on the Horizon' report notes:
One reason the list is likely to keep growing: data, data, data. Colleges are using ever more sophisticated statistical analyses to better understand how their students perform. On many campuses, deep dives into enrollment data have helped admissions offices determine which pieces of information they collect from applicants actually help them predict a variety of student outcomes, such as first-year grades and progress toward a degree. Chicago found that ACT and SAT scores didn't tell it much about who would succeed and who would struggle.
*Always a caveat!!! Although we wholeheartedly support the test-optional movement, we have reason to believe that not all test-optional policies are created equally. Many skeptics of test-optional policies see them as applicable only to certain student groups, for example, students who are disadvantaged in the admission proicess—not middle to upper-class students who have access to test prep and other resources but just don't "test" well. We have heard through the grapevine that this is the case at quite a few schools. If this is true, it is just one more way that the college admissions process lacks transparency. We are working on finding data that reveals who is admitted without test scores at some of the schools in question (Chicago, Wake Forest, Bowdoin, Wesleyan) but it is not readily available.
Anyway, we want to shoutout a few of the test-optional schools that we have found to be genuinely test-optional, and where we have students who are thriving both inside and outside of the classroom. They are:
Pitzer College
Drew University
George Washington University
The University of Arizona
Whittier College
University of Delaware
New School
For a comprehensive list of top-tier schools that are test-optional, and to stay up to date on the test-optional movement, head to FairTest.org.
*Stay in the know! Subscribe for news, tips, and advice*