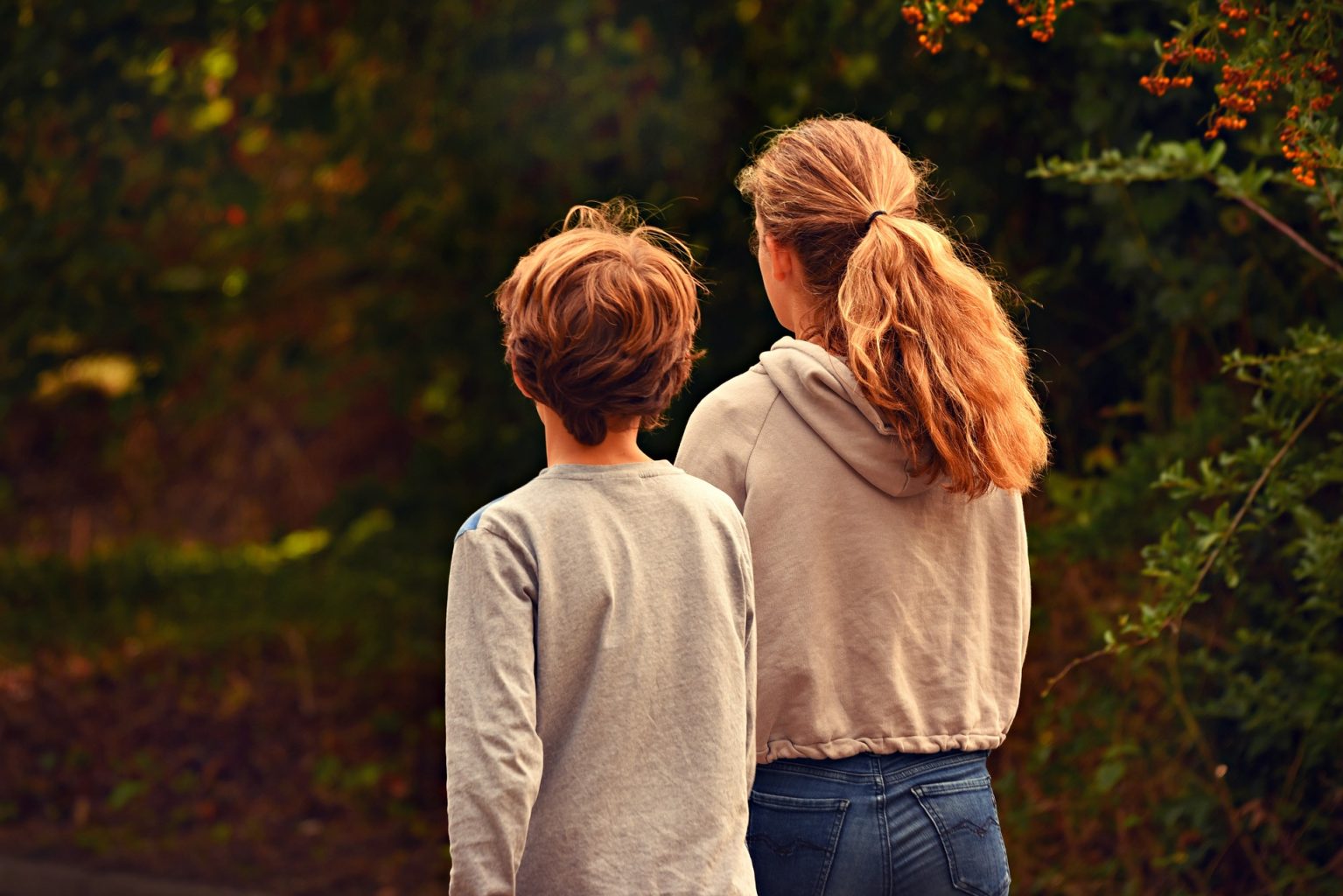 I start a conversation with, "I am not one of those helicopter parents, but…"
I read my child's emails and respond to them.
I fill out the visit form for my kid in the admission office lobby.
I unintentionally enter my email when I fill out my child's application.
my question during the information session begins with, "My son would like to know if…"
my child is only considering universities at least 2000 miles away from me.
my child's Common Application lists his birthdate as 10/21/1972.
I would like to see the residence hall I will be staying in.
I rub every statue on a college campus for "good luck," even if it's not a tradition to do so.
I have been banned from contributing to College Confidential.
I buy a sticker from every college tour "just in case!"
I consider changing my child's name to something that sounds like the college's founder.
I call colleges when my student is in sixth grade to ask advice on course schedules and extracurriculars.
I have accidentally signed my child's name on a document at work because it's become a habit.
I have any admission office's phone number saved in my contacts.
I text my child a talking point during their interview.
I post on Facebook, "We submitted our college applications!"
my child's college essay sounds like it was written by a 45-year-old.
I call the admission office pretending to be my child and get their login information for the portal to find out "my" decision.
I create a "more important title" for a volunteer group my daughter is on so it sounds better for college applications.
I hand out my business cards at the college fair on behalf of my son because he is too busy and couldn't attend.
I am more concerned than my child is about that "dreaded" B-.
I hand-write thank you notes to admission officers in obvious dad language and sign it from my son even though no 17-year-old boy writes like that.
I ask for advance notice of the admission decisions to "mentally prepare" my child.
the phrase, "This is their decision!" is immediately followed by, "But I think they really want…"
my child receives an admission decision from a college he didn't know he applied to.
the college counselor recognizes my number…on their cell phone…on Christmas morning.
colleges mistakenly address all mailing flyers to me, and not my child.
every sentence my child says in college counseling meetings starts with "well, my dad wants me to…"
I spend more time on Google Docs working on my child's college essay than my child does.
I have an excel file listing all the people who might write recommendations on my child's behalf.
I've directed my child into the extracurricular activities most preferred by elite colleges since they could walk.
I show up uninvited to meetings my student has scheduled with their college counselor.
I don't allow my student to take any ownership of their college process.
I ask more questions on a campus tour than my student.
I compare college lists/decisions at cocktail parties with other parents.
I buy a college sweatshirt in my size.
Did you find yourself feeling a little uneasy as you read this list? Did some of these warning signs hit a bit too close to home?
Okay, so some of these are just for fun, but many aren't a joke. Head to Forbes to read Brennan Barnard's full article. In it, he provides some thoughtful commentary as well as an amazing reading list, which includes one of my favorites:
Give his article and Lythcott-Haim's book a read if you have not already!
*Stay in the know! Subscribe for news, tips, and advice*