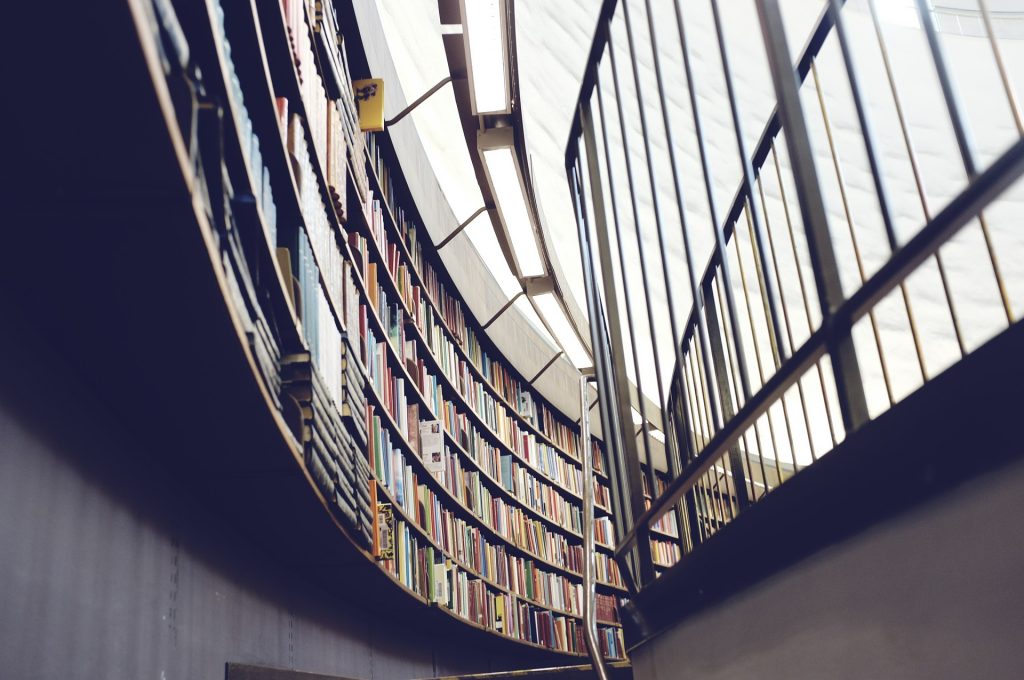 Being well-rounded is beneficial in many ways, and might help you connect with people out in the real world, but colleges are looking for students with something unique—specific talents, skills, or developed interests to add to their next class. Students who drill down on their interests early on in high school will be better positioned to tell a clear, focused story in their college applications (and may speed up 'time to graduation' in college, too). By doing so, you hand the reader of your file precisely what they are looking for—you make it easy to see your value add.
Think about it this way: You may love all five clubs you joined, as well as the two bands you play in, and of course, enjoy the three sports you play, but how much can you meaningfully contribute to all of these activities?
Sometimes less is more.
In my experience, the answer tends to be not very meaningfully. I suggest that students try to narrow their interests and corresponding activities by the end of 10th grade. Think about how you can engage more meaningfully, and at a higher level, with the set of activities you love the most. Maybe it's your Relay for Life work or the independent research you are doing with your science teachers, or maybe it is your job as a tutor for elementary school kids. It's a bonus if the activities you decide to drill down on relate to your potential college major, or support it in some way!
Drilling down on your interests to develop a clear narrative for your college application goes a long way in the admissions process, and is one of the focuses of our college counseling work with high school students, especially in 9th and 10th grade. By 11th grade, you still have some time to narrow. However, as most things go, the earlier you start, the better.
Most importantly, the earlier you start to think about your interests and do the exploration and reflection needed to narrow your focus (or determine a few in the first place) the more likely you are to craft an authentic application that best highlights 1) the time you have spent "figuring" it out and 2) how that time has been meaningful to your personal and academic development. Sometimes the journey is just as important as the destination. Often, this is one of those times.
Also remember that colleges seek to build a well-rounded class comprised of students with unique talents and skills, not a class full of generalists. They are not looking for well-rounded students.
Want us to help you drill down on your interests, or figure out how to best develop them in the first place? Contact us for a free 30-minute consultation call. 
*Stay in the know! Subscribe for news, tips, and advice*