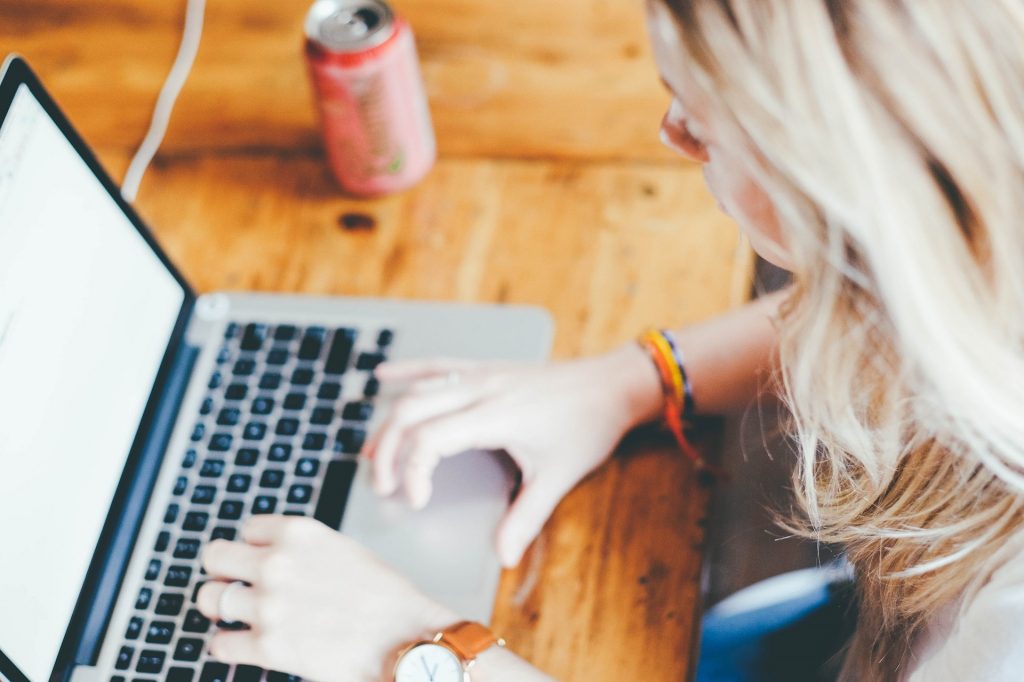 The college process is in full swing! Here are a few things to have on your radar and work through this month:
You should be meeting with your counselor at school to talk about your college list, testing plan, and letters of recommendation.
If possible, fit in a few more college visits. Are you going to sit in on a class? Do you want to try to meet with someone in your intended department of interest (major, minor, etc.)? Not all schools offer formal pathways to these opportunities, but that doesn't mean you can't make them happen.
Some colleges open up their on-campus interviews this spring. If you plan to interview, please prepare. You should always prepare for interviews, even if a school states they are not evaluative.
Do you know what major(s) you will mark on your application or is your strategy to go 'undecided'? This is a critical part of the process that should be determined now.
Keep focusing on your grades, test prep, and strengthening your narrative through your extracurricular activities! By this time, you should have a plan for the summer and that plan should support your "story" for college.
 *Stay in the know! Subscribe for news, tips, and advice*