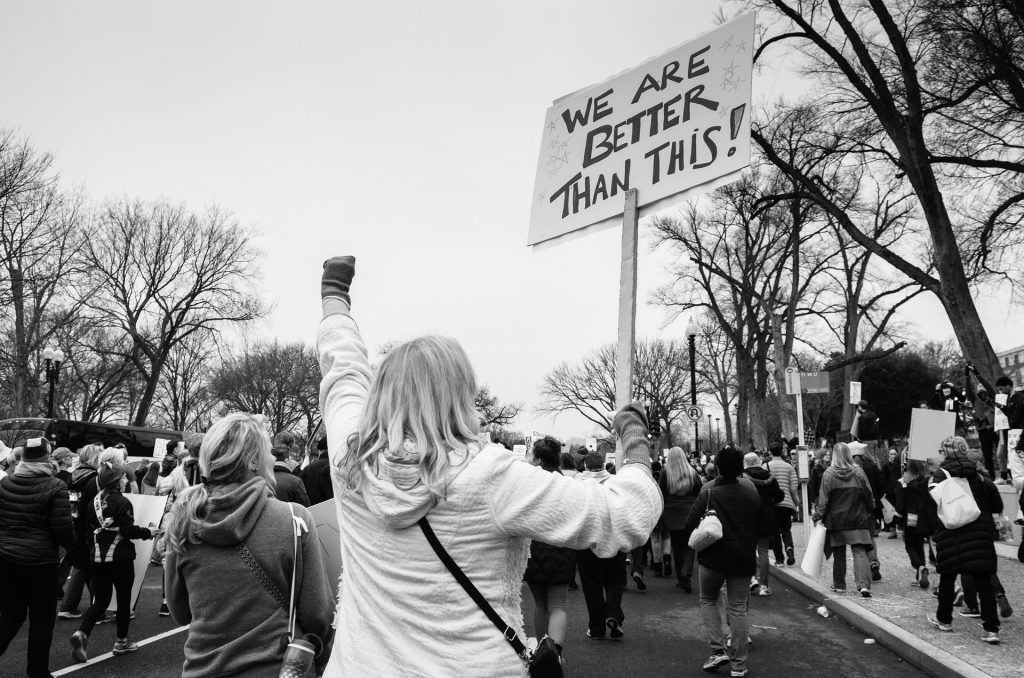 NACAC has collected information from member colleges and universities that outlines their practices around how disciplinary actions related to activism will be factored into the admission process.
This tool is designed to be a centralized resource for school counselors and families seeking more information. The goals are transparency and ease of use.
NACAC's listing will be updated often, so please check back frequently to see if the schools on your list (or your current college/university or alma mater) are included.
 *Stay in the know! Subscribe for news, tips, and advice*