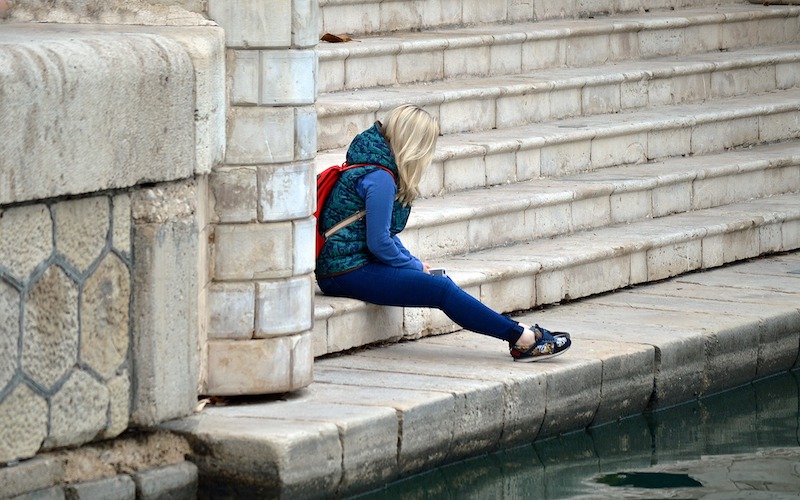 When someone rejects you, it helps to remember that there's another you.
Each year since it was posted, I have revisited a wonderful article by Adam Grant on rejection.
We are thankful that most of our students gain admission to their top choice schools in the EA, ED 1, or ED 2 rounds. But every year, we wait for RD results alongside students who were not so lucky or strategic in their choices. I love seeing students' "pictures" come together in their applications, and I don't love the anxiety that leads up to decision releases and knowing how hard most students (and many of their parents) take rejection.
As someone who has been rejected an appropriate amount, How to Bounce Back From Rejection is something I know well. However, it is not something you can really teach or prepare a student for when it comes to the college process. It is especially tough during a sea change year (i.e., this year) and when there is a lot of misinformation and misguidance around how hard it really is to get into top schools in the US, but this post is not about that!
What Grants points out that I hope all students and parents can keep in mind is rejection often happens for a reason: lack of fit. It is not entirely personal or a reflection of your whole self or success as a student. You don't control a school's behind-the-scenes institutional priorities, and they are shifting drastically. Sometimes, no matter how qualified you are on paper, you are not what a school needs and there is simply nothing that you can do about it. 
Please keep in mind:
We are more than the bullet points on our resumes. We are better than the sentences we string together into a word salad under the magnifying glass of an interview. No one is rejecting us. They are rejecting a sample of our work, sometimes only after seeing it through a foggy lens.
Hang in there, folks! In the end, things almost always tend to work out just how they should.
*Stay in the know! Subscribe*