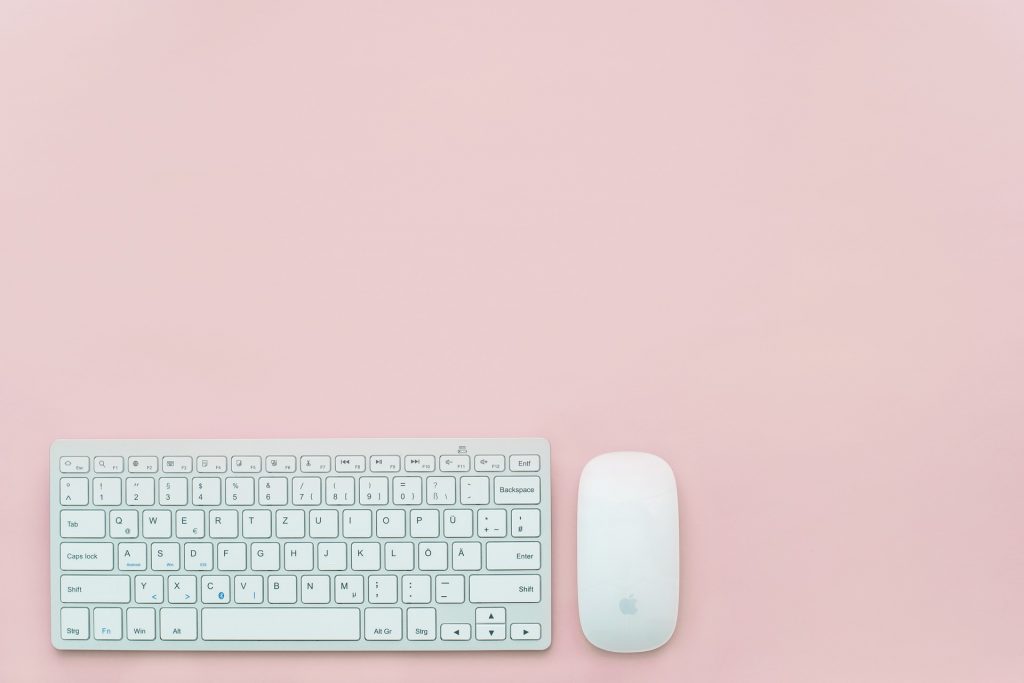 Who you are doesn't change between the second half of junior year and the time you apply to college, so why wait any longer to write your personal statement?
For the past couple of years, we had a small group of students write their personal statements over their winter break or shortly after the new year. The result: far less stress later in the year because one of the most important parts of their application was already complete. Same amazing writing we always help students produce, even less stress. That is what we are all about!
This year we are formally offering weekend-long personal statement bootcamps for motivated, spring/summer-time-crunched, or any juniors who simply want to get ahead.
Space is limited for winter 2019. Contact us today to discuss scheduling!