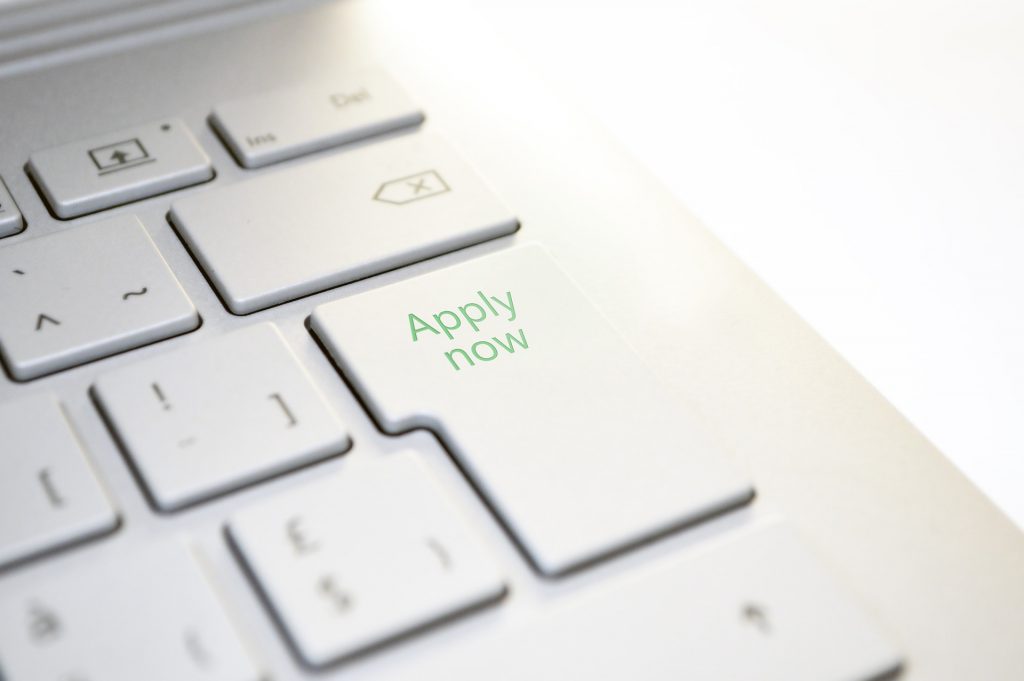 Georgia Tech's admissions blog is quickly becoming one of my new favorites. You can read the full post "WHAT THE…?!," but I wanted to include just the end of it below. Many applicants want to try to include information in the Additional Info section of the Common App (and other apps), but it is not always appropriate. That section is not there to explain something they won't care much about (why you dropped a club senior year that is not a significant part of your profile), or to include an extra essay or piece of creative writing (you can do this on many portals AFTER you apply), or to paste in your full resume (warning: this never works with the simple formatting of the CA and other apps so please do not do this). See part of Rick Clark's article below for what I agree is appropriate:
Significant Life Events
You had mono as a junior and missed the first two months of school. Your parents' divorce was finalized in the summer before senior year but the end of eleventh grade was filled with turmoil. You moved three times during high school due to a parent's job transfer, promotion, or loss. These are just some of the examples we see in this section. Readers appreciate the perspective you can provide and they will make notes or highlight pertinent pieces they believe are relevant to their review and admissions decision, especially as it relates to overcoming challenges, persevering, or demonstrating tenacity/grit. In some cases, this information may lead them to add to or revise their notes from prior sections.
Academic Context
Readers want to know if your schedule choices were impacted during high school. Are some courses only offered at certain times? Was a class you had hoped to take canceled due to low enrollment? If you moved multiple times during high school, readers will see that on your transcript, but you also have an opportunity to tell them what impact that may have had. If your move precluded you from being able to take a certain course or begin on a particular curricular track upon arriving at your new school, feel free to elaborate in this space.
Additional Activities
There are times when the activity section is too limited in space for you to demonstrate the extent to which you contributed. Often this surrounds a business you started, a fundraiser you need to provide more details about, or additional levels of achievement from an activity you listed earlier in the application. Remember, this is "additional" for you—and to an extent it is additional for admission committees. HINT: Put your strongest, most compelling information FIRST in the activity section. Do not intentionally bleed over into additional information unless it is absolutely essential to convey the depth of your work or time.
Still unsure?
Ask your school counselor for their advice. See what their experience has been in the past with students who have used this section. You can also simply call or email the school you are applying to and ask them for their advice.
This is a section about necessary whys or what else—not the place for another essay. Instead, readers evaluate this section looking for pieces of information that provide valuable context (inside or outside the classroom) that you cannot convey elsewhere. Do not over think it! If you believe you have something noteworthy to add, then use this section. Readers will incorporate what they deem helpful and dismiss what they do not. It is as simple as that. It will not hurt you if you do not complete this section (again, most students do not), or if you include something that is deemed irrelevant.
It is called "extra" or "special" because it is not standard. Readers will not combine those two words in their head and assume any applicant completing this section is "extra special."
*Stay in the know! Subscribe for news, tips, and advice*