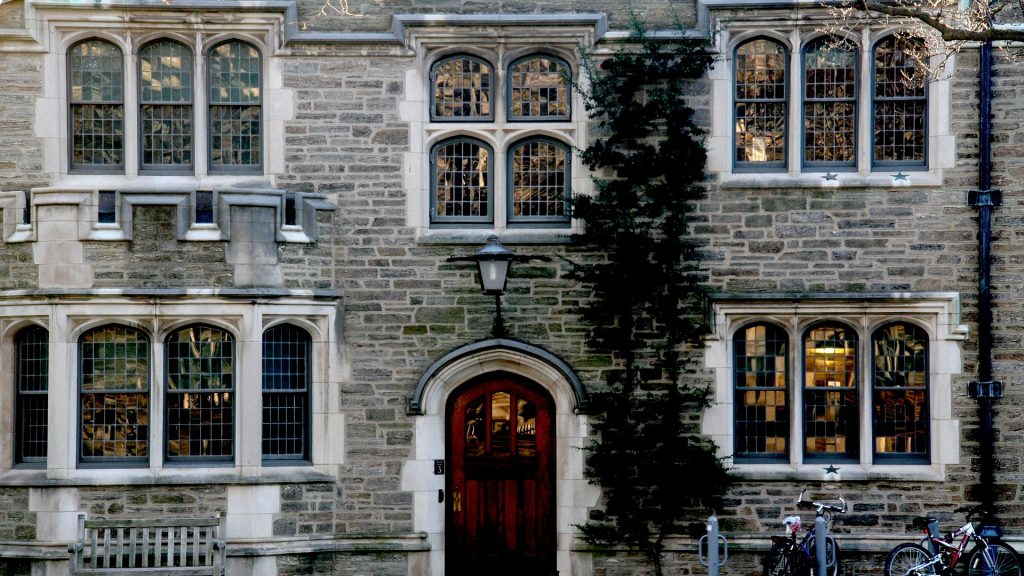 The following was taken directly from the JHU website, but it's so applicable to any selective college/university, that I wanted to share it:
Academic Character 
How do you demonstrate your academic passions? What is important to you? To get a good idea of where your academic spirit lies, we'll look at your transcripts and testing, but also your teacher and counselor recommendations.
Impact and Initiative
Our undergraduates contribute to our campus and our community. We urge students to think about how they can make a difference through service, leadership, and innovation. The admissions committee looks closely at applicants' extracurricular activities and recommendations to assess commitments outside the classroom.
Personal Contributions
How do you engage with your community—academically, personally, and socially? What personal qualities do you possess that would make you a good fit for our campus? We're looking for students who are eager to follow their interests at the college level and are enthusiastic about joining the campus community.
So what does all of this boil down to? Colleges seek students who are actively engaged participants in life! Everyone has time to:
Pursue their academic/intellectual interests outside of classes
Make an impact by meaningfully engaging in and giving back to their community
You don't need that much time to make it happen. Ask us how!
*Stay in the know! Subscribe*