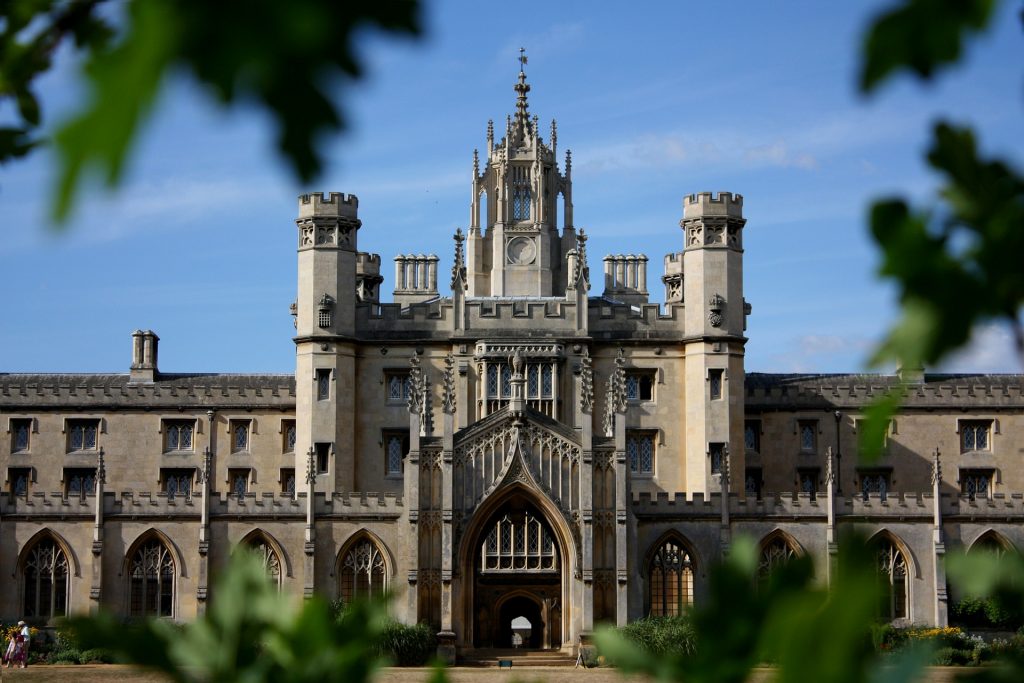 From Compass Education Group:
"ACT has a reputation for stodginess. Its eponymous test hasn't had any substantial changes since 1989. Today, ACT just blew up that reputation. It announced superscore reporting, online testing on national test dates, and most radically, section retesting. The changes would go into effect starting in September 2020. EdWeek has been first to share reactions and ACT has provided a detailed FAQ, but a wide range of questions remain unanswered and we will have to wait and see how colleges respond."
Head to the Compass website for their full (and very informative) take!
*Stay in the know! Subscribe*