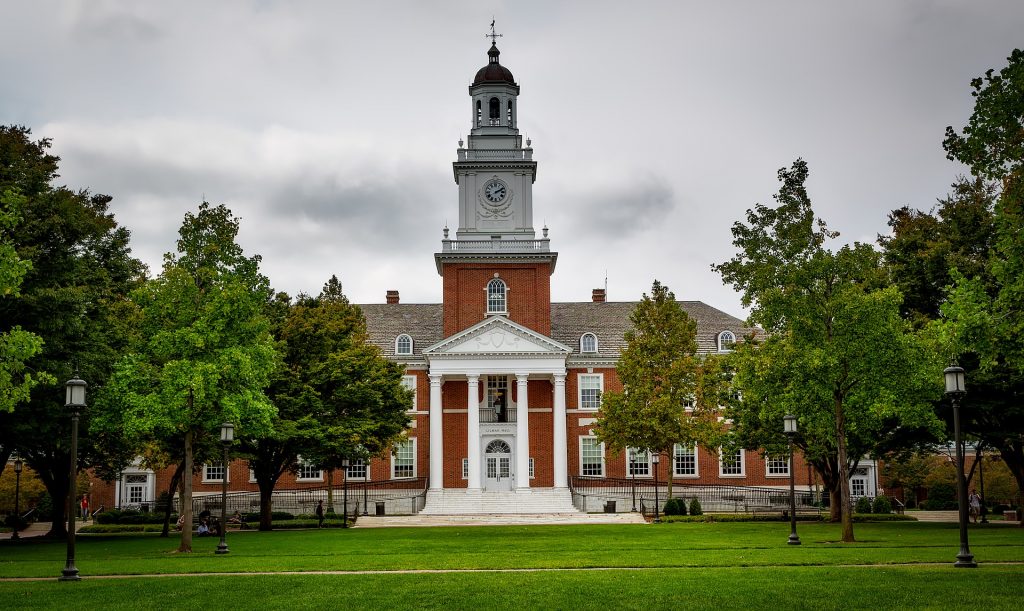 Reminder: The Common App will be offline from July 28-31 in order to prepare for the launch of the 2019-2020 application on August 1.
In the meantime, you can…
Write your essays
Update your resume
Network with colleges
Once the Common App refresh is complete, you can rollover your account if you created one previously, or open one up and get started. Check out our free Facebook group, Conquer the Common App, to stay up to date.
 *Stay in the know! Subscribe*