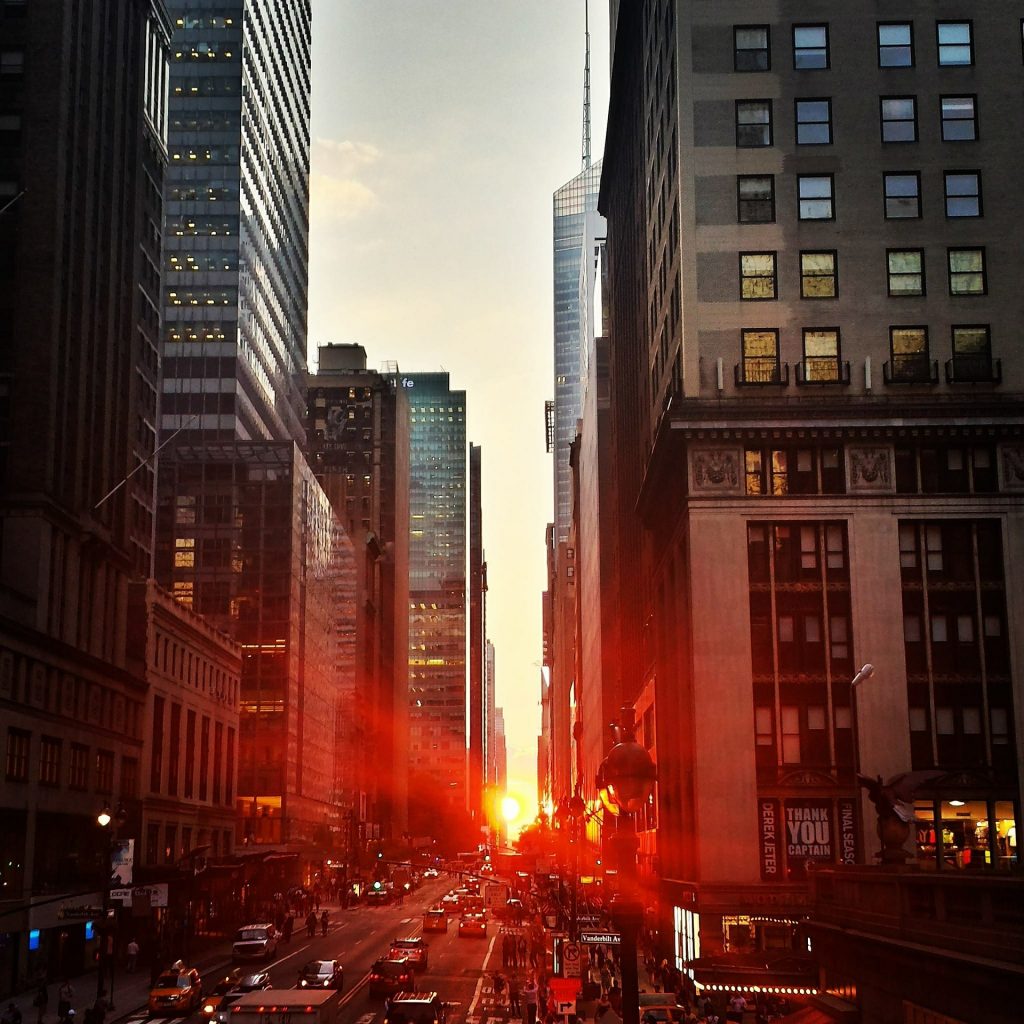 12 trips. 10 cities. 500 female executives.
GenHERation Discovery Days 2018 are immersive summer day trips that provide high school and college women with the opportunity to visit more than 50 of the most innovative companies in America. This is the only experience that gives you a behind-the-scenes look at your favorite companies and allows you to share your resume with top companies across the country. GenHERation Discovery Days 2016 was celebrated by former First Lady Michelle Obama and GenHERation Discovery Days 2017 was recognized as the largest career exploration trip in America.
Atlanta: Thursday, June 28, 2018
Seattle: Monday, July 9-Tuesday, July 10, 2018
Amazon, Expedia, Starbucks, Nordstrom, and Zillow
Los Angeles: Wednesday, July 11-Thursday, July 12, 2018
Coolhaus, Mattel, The Honest Company, BuzzFeed, and EY
San Francisco: Monday, July 16, Tuesday, July 17, and Wednesday, July 18, 2018
San Francisco Giants, Lucasfilm, Airbnb, EY, Twitter, Gap, Zynga, GE Ventures, Uber, PayPal, and Google
Dallas: Tuesday, July 24, 2018
Southwest Airlines, Pizza Hut, JCPenney, and EY
Austin: Thursday, July 26, 2018
NFP, IBM, Google, and Indeed
Charlotte: Tuesday, July 31, 2018
Atrium Health, Charlotte Hornets, Red Ventures, EY, and the Belk Foundation
Boston: Thursday, August 2, 2018
Duane Morris, Fidelity, Boston Red Sox, and the New England Patriots
New York City: Tuesday, August 7, 2018
J.P. Morgan, Viacom, Barneys, and EY
Philadelphia: Thursday, August 9, 2018
QVC, Dow Chemical, Hartford Funds, and the Wharton Baker Retailing Center
Read more about GenHERation and their awesome programming, here!
 *Stay in the know! Subscribe for news, tips, and advice*