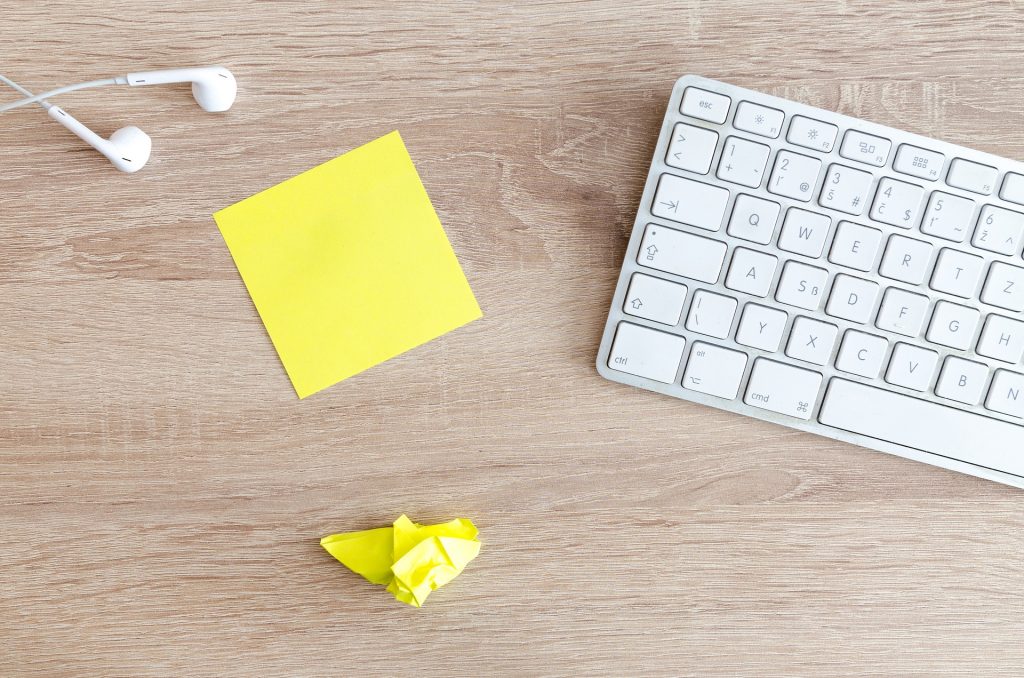 Lots on the to-do list this month, juniors! Here are a few things we think should be on your radar:
Now is the time to visit colleges! Are you going to sit in on a class? Do you want to try to meet with someone in your intended department of interest (major, minor, etc.)? Not all schools offer formal pathways to these opportunities, but that doesn't mean you can't make them happen. After all campus visits, even if you just sit in on a general info session and take a tour, send your regional rep and any admission representatives you met while on campus a follow-up/thank you email.
Some colleges open up their on-campus interviews this spring. If you plan to visit campus and interview, please prepare. You should always prepare for interviews, even if a school states they are not evaluative.
Many applications for summer activities/programs are now live. Next summer is a wonderful opportunity to do something really meaningful, perhaps even fun, that will help you tell your story for college! Make your plans now.
Meet with your college counselor and get a game-plan in place for spring/summer.
Start working on your resume. Some summer programs, internships, and interviewers will ask for this, so it's useful to have handy.
Do you know what major(s) you will mark on your application? Do you have a clearly defined "story" for your college apps? If not, this is a critical part of the process that should be determined

 now.

Start to think about your senior year schedule. Do you know what you will be taking? Your senior classes should be the most challenging of your four years.
*Stay in the know! Subscribe for news, tips, and advice*