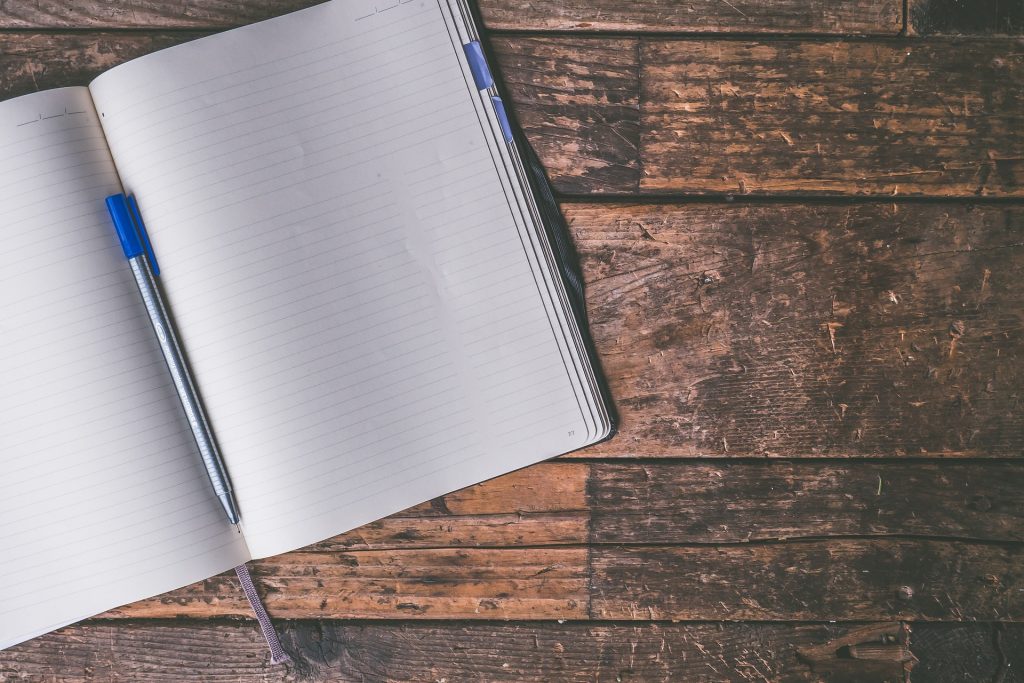 Not very many notes for seniors this month. Even if you are already "in" and know where you are headed next fall, make sure to keep your grades up; if you are in the ED II or RD pool, this applies to you, too! Here are a few things to keep in mind this month:
Don't forget to fill out your portion of the Common Application Mid-Year Report and forward it to your counselor (or follow any specific instructions your school has for filing these reports with colleges). The Mid-Year Report can be found under the "My Colleges" tab on each college's Recommenders and FERPA page. Schools that don't use the Common App have their own mid-year reports and instructions. Please check with your school counselor to make sure these reports are sent as needed.
Once your applications have been submitted, be sure to track the status of each app online to ensure all of your application materials were received. Follow up with your school counselor ASAP if a school is missing your transcript or a letter of recommendation. Check your junk email folder regularly (daily), so you do not miss correspondence from schools.
*Stay in the know! Subscribe for news, tips, and advice*