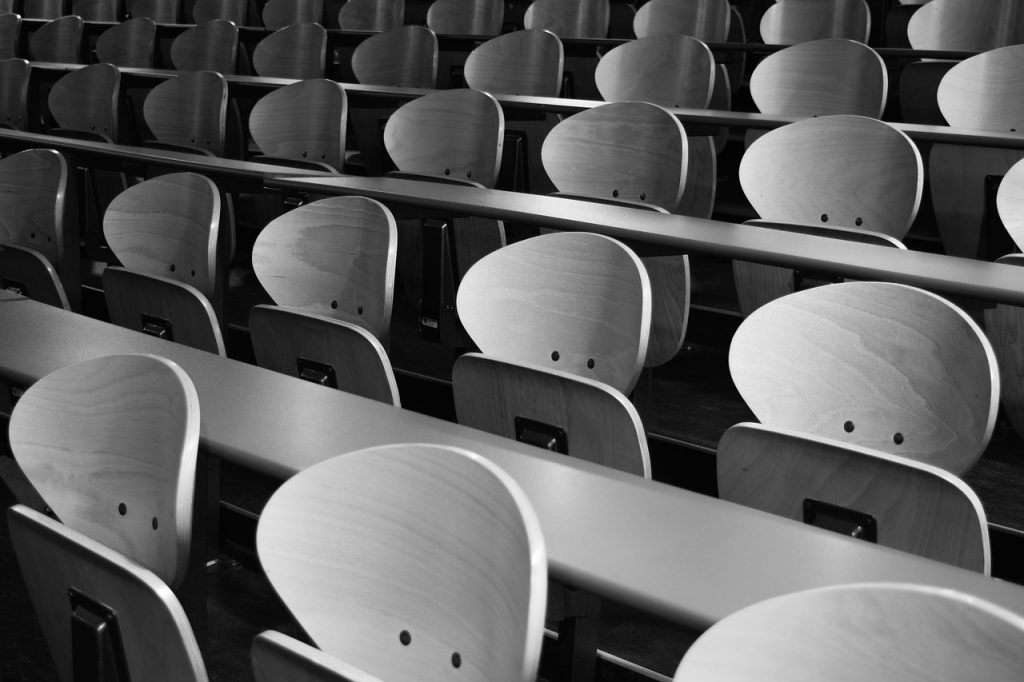 LinkedIn is one of the key social networks that employers today use to vet applicants and even seek them out through the platform's recruiter tools. So, if you did not create one while you were applying to college, now is the time!
Building a comprehensive LinkedIn profile is a vital first step for setting yourself up for max exposure in your early career, and maintaining a presence on the site is just as crucial as you navigate career changes, pivots, launch new ventures, and make other notable moves.
Not everyone has time to use the more advanced features the site offers, but it is fairly easy to:
Keep your profile current! Sounds like a given, but when you're busy with your job search or making career moves, it can be easy to forget. If there are only two things you always keep updated, make sure you have an accurate headline (current role) and location. Bonus points if your headline spices things up a bit. I can't say mine does, but it would if I was looking for a new role.
Customize your public profile URL. Mine is https://www.linkedin.com/in/brittanymaschal. Fancy!
Use professional and accurate photos. If you are no longer 18, don't have a picture of yourself from when you were 18. Now, this is likely not a huge deal if you are 22-26, but if you are 30, you should probably change it—I change mine every few years so when people meet me in person, they are meeting the current me, not the 20-something-year-old me. Also, no cropped shots where the shoulder of your best friend shows in the corner! Invest in a professional headshot, or have a friend take one that looks like a professional headshot. Including a simple but classy background photo or one that goes well with your "brand" is also a nice touch.
Want help setting up your LinkedIn profile as you apply for internships or full-time roles out of college? Contact us today!
*Stay in the know! Subscribe*