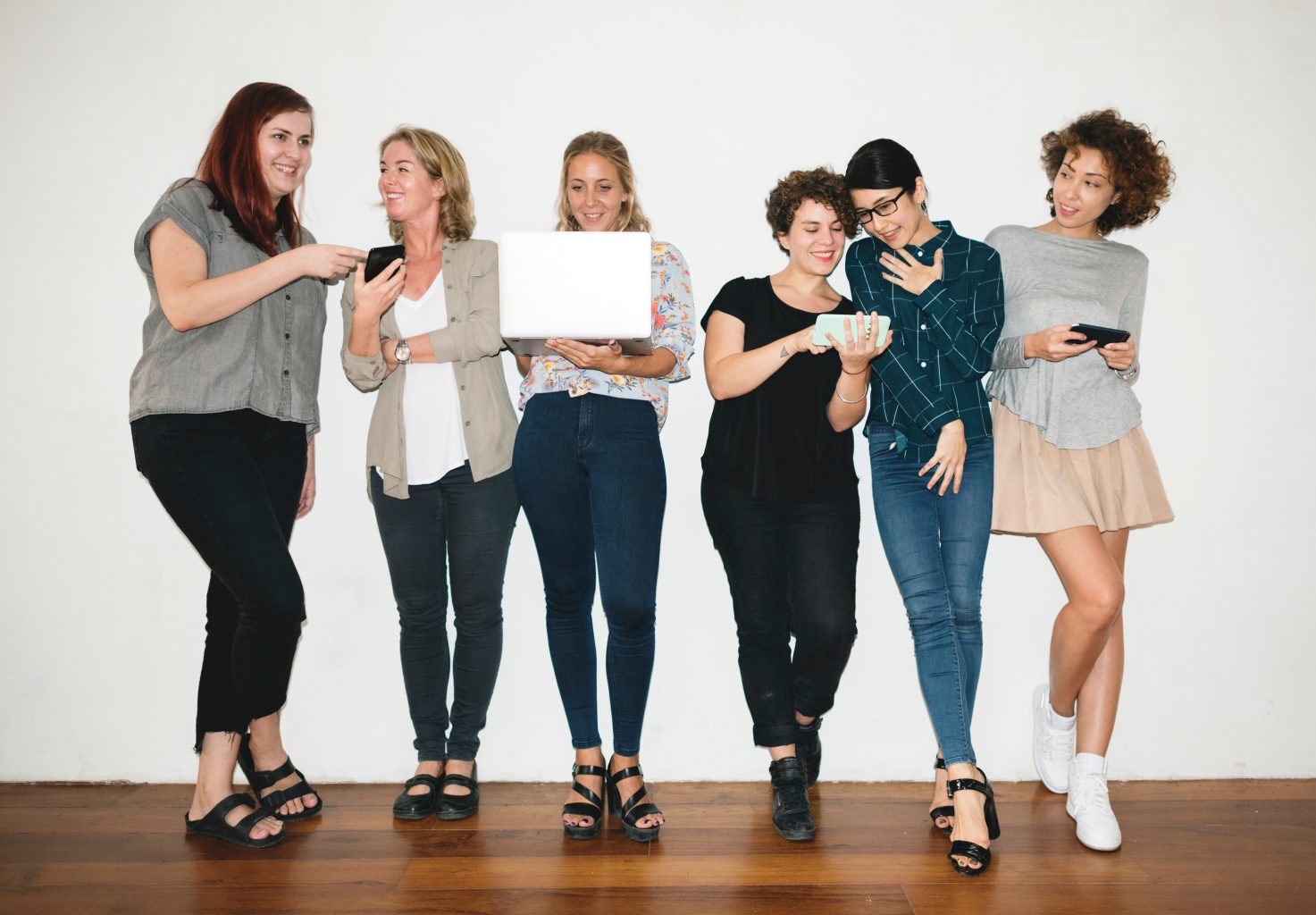 This one is for the girls!
GenHERation Discovery Days 2019 are immersive summer day trips that provide high school and college women with the opportunity to visit more than 50 of the most innovative companies in America.
WHO?
High school and college women
WHAT?
Visit the most innovative companies in America
Engage with female executives
Participate in skill-building simulations
Earn exclusive rewards and scholarships
WHERE/WHEN?
Dallas: Monday, June 24, 2019
Capital One, Pizza Hut, Fossil, and EY
Austin: Wednesday, June 26, 2019
Seattle: Monday, July 8-Tuesday, July 9, 2019
Seattle Mariners, Getty Images, Expedia, Amazon, and Nordstrom
Los Angeles: Wednesday, July 10-Thursday, July 11, 2019
AllSaints, CBS, Los Angeles Lakers, Netflix, and EY
San Francisco: Monday, July 15-Tuesday, July 16, 2019
Zynga, IBM, Twitter, Pixar, Salesforce, Facebook, Lucasfilm, and EY
Chicago: Thursday, July 18, 2019
Charlotte: Monday, July 22-Tuesday, July 23, 2019
John M Belk Endowment, Atrium Health, Red Ventures, NASCAR Hall of Fame, and NFP
Washington, D.C.: Wednesday, July 24-Thursday, July 25, 2019
U.S. Chamber of Commerce, NASA, Capital One, National Geographic, and EY
New York City: Wednesday, July 31, 2019
Google, Viacom, Bloomingdale's, and EY
Philadelphia: Tuesday, August 6, 2019
Urban Outffiters, DLL, Hartford Funds, and Philadelphia 76ers
WHY?
The only experience that gives you a behind-the-scenes look at your favorite companies
Meet the most powerful female leaders in America
Explore different career paths
Share your resume with top companies across the country
Jump-start you career
Our last three summer tours were recognized as the largest career exploration trips in the United States and celebrated by Former First Lady Michelle Obama
Learn how GenHERation member Clayton B. got an internship with the Oprah Winfrey Network through Discovery Days here. Check out this Fast Company article to learn how Ariana S. received her first job on our Discovery Days bus.
Tickets sell out fast, buy them HERE!