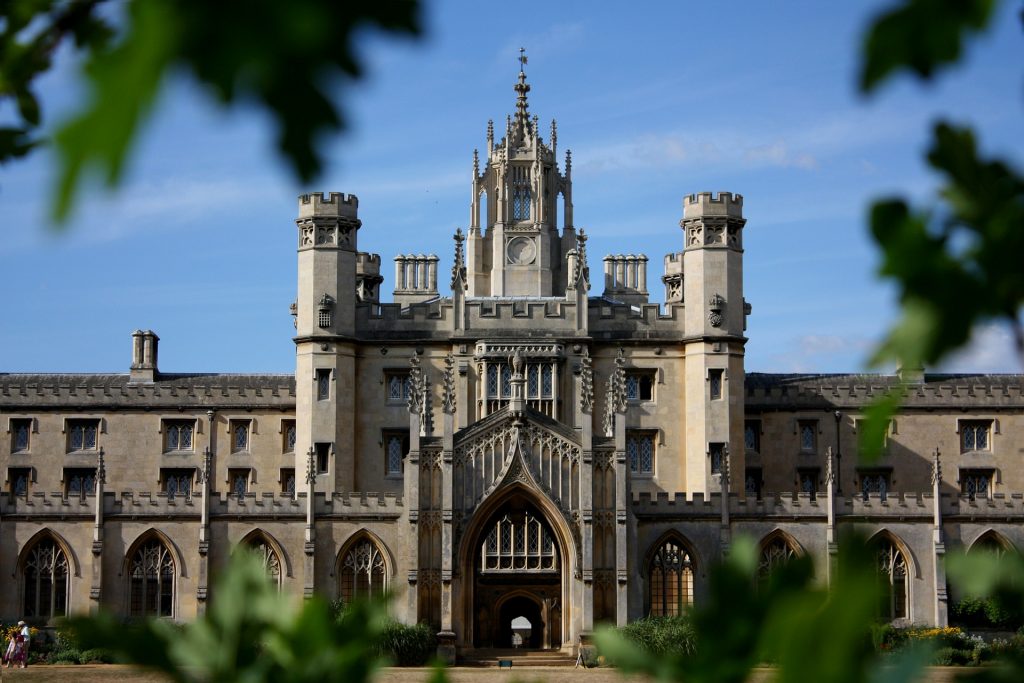 We've seen too many students wait until the summer after 11th grade to try to develop and implement the strategies needed to tackle the college application process successfully and with ease. Often, there is just not enough time to do the pre-work that results in the most effective essays, outreach, and positive admissions outcomes.
The best time to start prepping to apply? Now. Seriously!
Juniors, right now you can:
Develop relationships with admissions officers and regional reps (the people that make key decisions on your application) as well as current students and faculty (ask us why these connections are so important)
Create a testing plan that has you ready for apps due on 11/1 and not taking tests last minute
Make the best of campus visits and leverage contacts at colleges on these visits
Craft a preliminary college list that maximizes the 5+ application plans colleges now use
Open up a Common Application account to get familiar with the system
We hate seeing the second half of junior year go to waste. Email us to discuss what you can do now to always stay a step—or three—ahead of the game.
 *Stay in the know! Subscribe for news, tips, and advice*