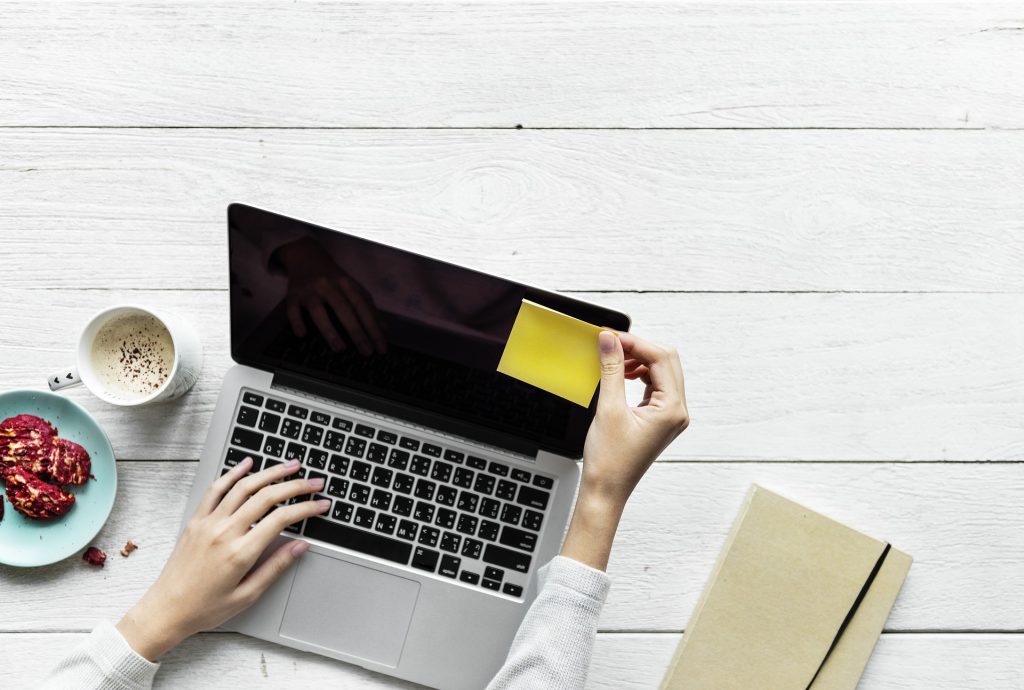 Mid Year Reports should be submitted as soon as possible after first semester or trimester grades are available. Your counselor will be asked to provide information like your class rank, some details about GPA, and to provide an updated transcript.

The Common App recommendation system doesn't send your counselor a reminder to complete this form. It is your responsibility to keep track of this requirement and ensure that the form is completed.
Once you have applied, many schools "portals" will note if you need to provide the mid-year report. You can also check on each schools website, as well as consult this list.
*Stay in the know! Subscribe for news, tips, and advice*