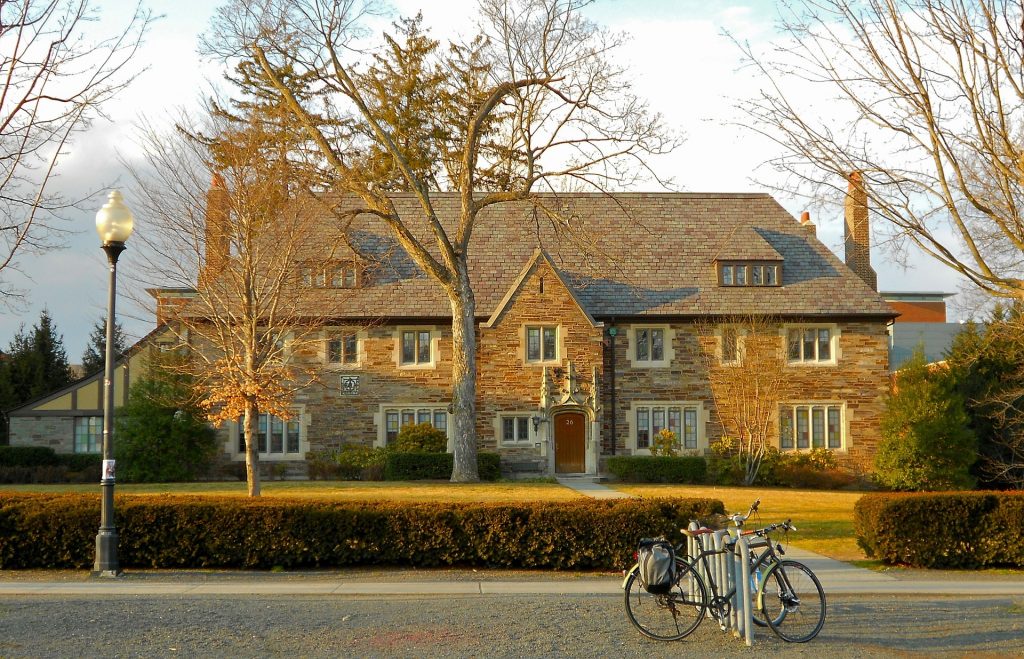 As you finish up apps for 1/1:
Have you interviewed everywhere you can interview?
Have you followed up/checked in with your regional rep?
Have you completed all optional materials (essays, resume uploads, videos, portfolios)?
Have you obtained an extra LOR?
Have you started to plan out your interest letter research and outreach?
Have you been opening up and clicking through the emails the schools on your list send you?
Contact us
if you would like to discuss how we can help you get to the 1/1 finish line!
*Stay in the know! 
Subscribe
 for news, tips, and advice*