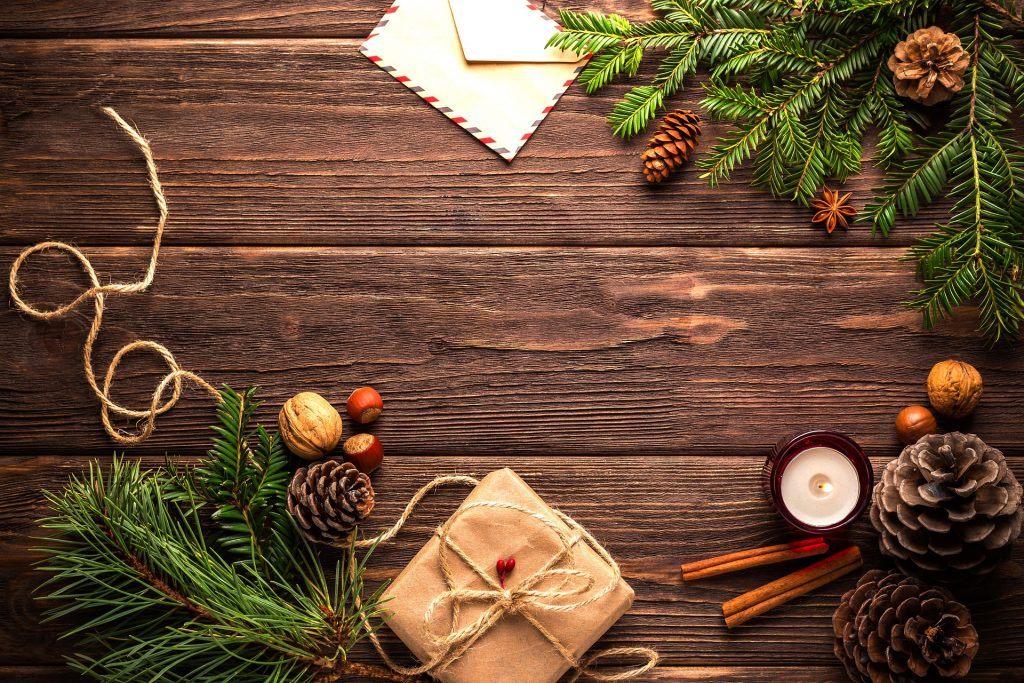 Seniors
• Track your application status. Once your applications have been submitted, be sure to periodically check your school-specific portals. Check your JUNK/SPAM email folder regularly (daily), so you do not miss correspondence from schools.
• Do the schools on your list require midterm grade reports? Check requirements online and talk to your school counselor about having them sent to colleges as needed. Also, re-share your RD list and make sure they know to send docs accordingly and far in advance of deadlines.
• It is difficult to write essays and complete applications between December 15 through January 1 because of the holidays, and…
• It's always a good idea to submit apps ahead of deadlines. Aim to complete all RD/ED II apps by 12/15 so you are not in a time-crunch over the holidays and beat the RD app submission rush! Don't forget to send official test scores, as required, to RD schools.
Juniors
• Keep updating your resume.
• Summer program applications will open over the next few months (some are open now!). If you plan on applying to an application-based summer program, get a timeline in place that utilizes your holiday vacation schedule. There is no better time than now to start summer program apps if they have been released. Not interested in a formal summer program? Consider working with us on a purpose project!
• Start to think more about your major (or majors!) of interest and how your activities support this interest. Don't forget: you should be exploring your interests outside of the classroom/school. But what if I do not know what my interests are?!?!
Interests are not necessarily inherent, waiting to be found—they need to be cultivated. You have to get out into the world and work to determine them, and this can take time. We believe this is why it is important to start exploring early in high school. Explore through after-school programs, clubs at your school, a summer job, free classes online, by reading books, academic journals, or even watching Ted Talks. What we are getting at is, to really determine your interests, which might someday turn into your focus of study in college—or who knows, maybe even your passions later in life—you have to put some thought into it and do the work!
• Plan Winter/Spring college visits. Please note, there are not many students on college campuses during December/January, so plan accordingly.
Sophomores & Freshmen
• An impressive academic record is the most important admissions factor at most colleges. How are your classes going? Review interim grade reports, and take stock of where you have room to improve.
• Beyond academics, colleges look to admit students who take part in meaningful extracurricular activities, and summer is a great time to do something fun and meaningful that possibly explores what you might study in college. You might want to consider a purpose project!
• As we excitedly approach the holiday season, think about how you might be able to help out those in need. The holidays can be a tough time for many families, and high schools and community centers often have food drives, toy drives, coat drives, etc. where you could give some of your time (or food or coats or toys!). Get involved, give back!
• Enjoy the holidays and winter break! Take some time to relax.
*Stay in the know! Subscribe*