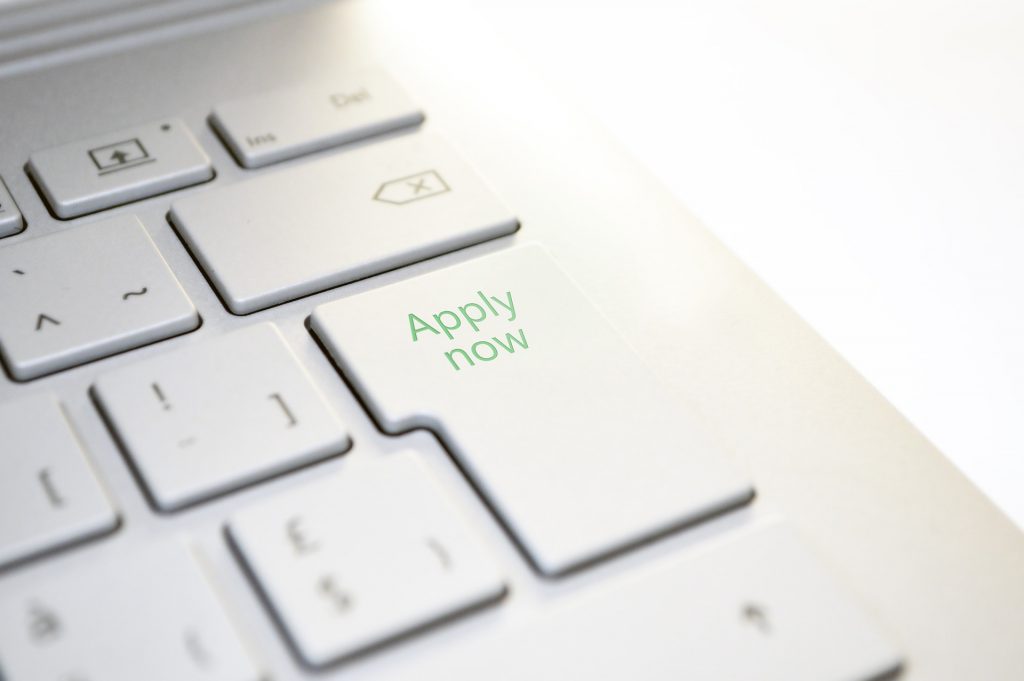 Congrats! Getting your early applications submitted is a huge accomplishment. Hopefully, you can take a weekend or two off from college application work and relax a bit. However, don't relax too much or completely stop where you are! There's plenty that can be done after you've pressed submit.
Continue to work on application materials (essays). Many schools require submission of RD apps by 12/1 for merit award consideration. Please plan to submit apps by 12/1 if the schools on your list fall into this category (you can find out by looking on their admission website). Some schools where this is the case include BU, USC, Wake, Vandy, UConn, and Richmond. College Kickstart also has a list here.
Track your application status. Once your applications have been submitted, be sure to track them online to ensure schools received all of your application materials. Follow up with your school counselor ASAP if a school is missing your transcript or a letter of recommendation. Check your JUNK/SPAM email folder regularly (every day), so you do not miss correspondence from schools.
Prepare for interviews. Read my post on interview prep here, and start to practice with a teacher, friend, counselor, or family member.
Write an "interest" letter. This letter should fill in any gaps and or address things that you were not able to address in your application. This can be very helpful if a school has no supplemental essays. Consider including:

A paragraph or two on academics if the school did not ask for a "why school" essay.
A paragraph or two on extracurriculars if you were not able to cover these interests in much detail (or at all) in your application. Convey how you plan to contribute to the school via one or two important EC commitments.
A paragraph that talks about the ways you have connected with and continue to get to know the school. This could include campus visits, setting up an informational interview with a local alum/a current student, or continuing to connect with your regional rep via email.
A paragraph that reiterates your interest in the school, and that if admitted, you will attend. *If you are not 100% committed to attending, do not say so in the letter. This is also a given if you are applying ED.
Don't forget: your grades are also very important! Do your best to maintain your grades/GPA; some schools will ask for midterm grade reports (or even call your counselor to check in on your progress!), and you want them to show consistency or an upward trend, not a downward trend.
*Stay in the know! Subscribe for news, tips, and advice*