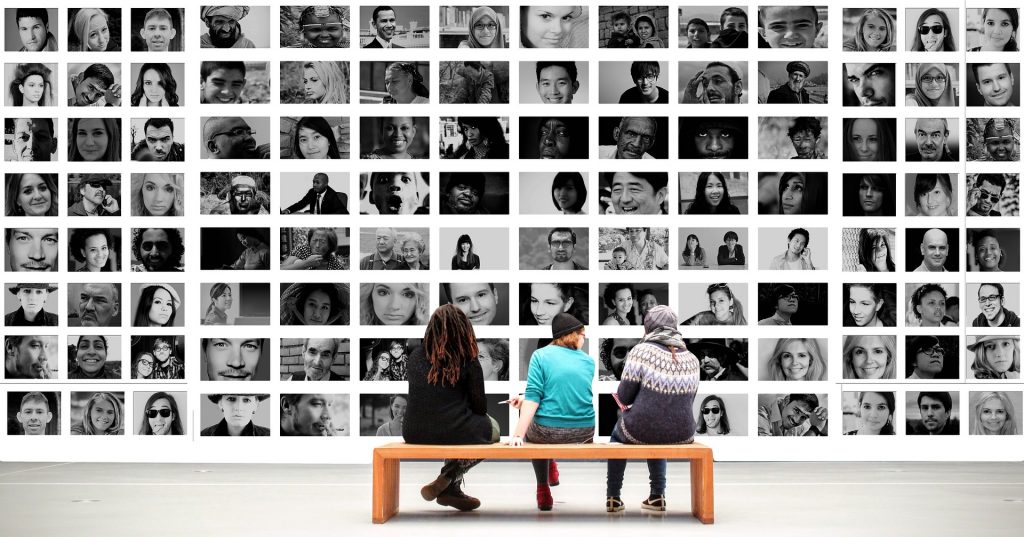 This week, the Duke Admissions Office announced the 
launch
 of the 
Duke Gap Year Program
, allowing students to apply for up to $15,000 in funding for a gap year program of their choice.
Students will have the flexibility to apply to any gap year program that appeals to them; students approved for funding by the Duke Gap Year Program will receive between $5000 and $15,000 to help them participate in programs and opportunities that may not have otherwise been affordable. A brief application will be available in early 2019, where students can describe their gap year program, their personal goals for the year, and the benefit they will receive from the funding.Students admitted through the Early and Regular Decision processes will be eligible to apply.More information can be found at 
dukegapyear.duke.edu
.
*Stay in the know! 
Subscribe
 for news, tips, and advice*