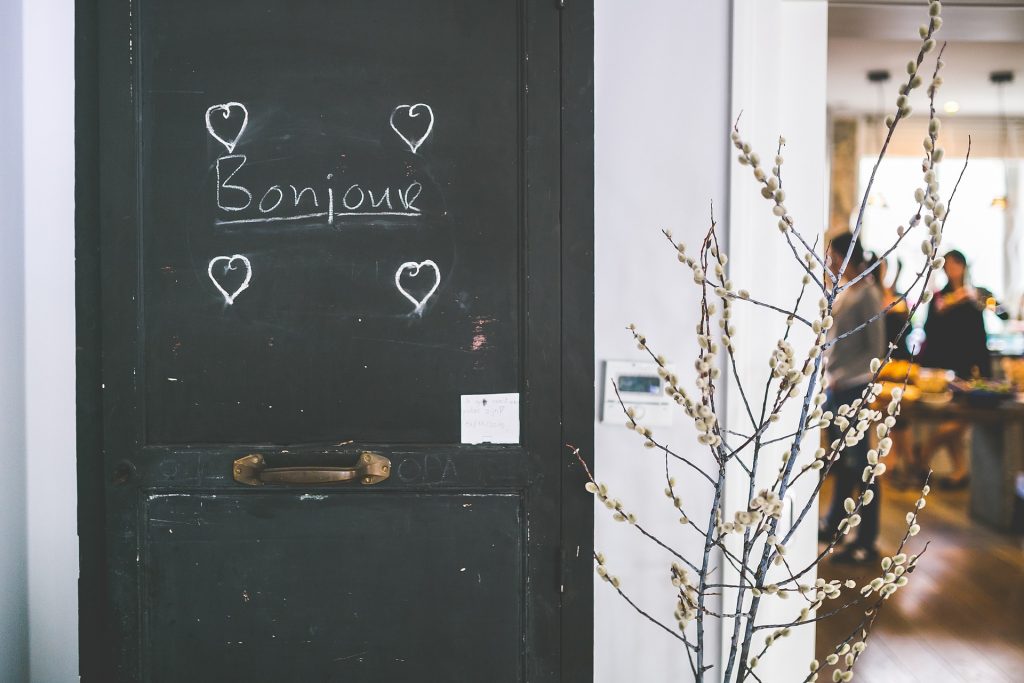 Middlebury Interactive Languages™ Summer Academies provides enriching summer language immersion programs for teens. They offer language and cultural immersion in Spanish, French, Chinese, Arabic, and German in the U.S. and abroad. Programs are available for rising 8th grade to just graduated 12th-grade students.
The curricula is modeled on the world-famous immersion pedagogy first created by the Middlebury Language Schools. Our students, faculty, and staff all take the Language Pledge® together—a pledge to speak in the target language for the duration of the four-week program.
Want to win a free spot? All you have to do is submit your email on this page. The winning student will get free tuition to study Spanish, French, Chinese, Arabic, or German at one of their domestic Academies [$6,000 Value]. The winner will be announced on November 30th, 2018. Enter to win now!
*The contest is for tuition only and does not include books, materials or transportation costs.
To be eligible to attend, students must be rising 8th graders to just graduated 12th graders as of summer 2019. Entries must be received by 5 pm EST, November 30, 2018.