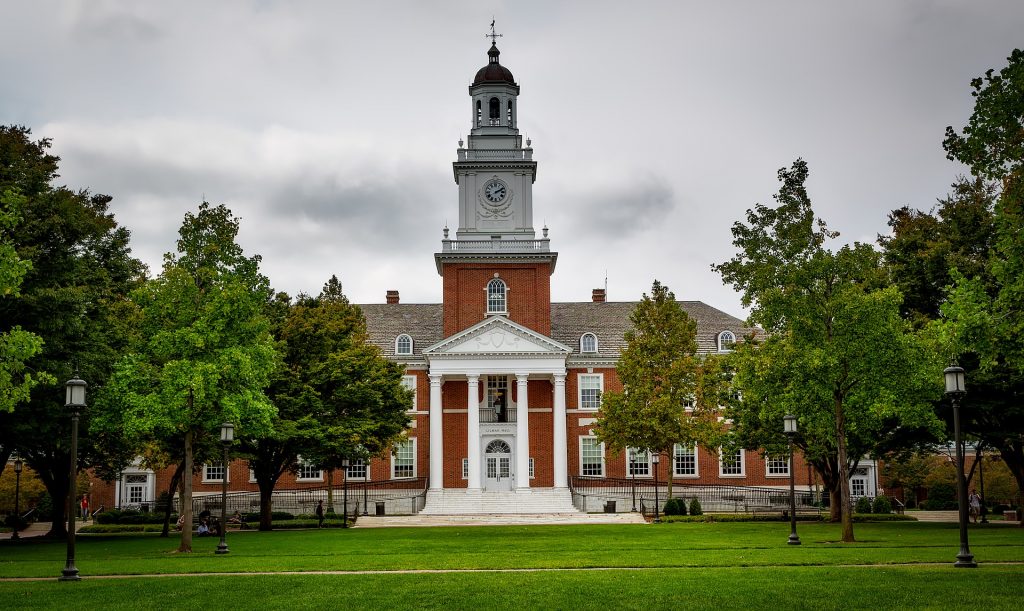 Repost from Marica Morris M.D. from Psychology Today. A must-read for parents during back-to-school!
–
Antonia breaks into tears as soon as I close the door of my office at the college counseling center where I work as a psychiatrist. It is near the end of the first semester of her freshman year. "I was an all A student in high school, and now I'm going into finals with 3 Cs and an F. How will I explain this to my parents?"
Antonia continues. "I never expected college to turn out this way. I roomed with my best friend, but she got a boyfriend and ignored me. I tried to focus on my studies, but I could not organize my time well. In high school, my father used to make my study schedule. What set me back even more is that I decided to stop an antidepressant that I started last year, even though I promised my parents I would find a psychiatrist on campus and continue the medication. I felt okay at first but over time I felt sadder and had trouble sleeping and concentrating. Now that I'm failing a class, I don't know how to deal with it. I've never failed anything in my life."
I hear many stories like Antonia's. Too many freshmen experience setbacks due to mental health problems, lack of psychological readiness, and poor organization skills. Is there a way we could prevent the struggle of freshmen or intervene early when problems occur? In 2018, two books and an online guide/podcast came out offering parents the tools to prepare their children for college challenges: The Campus Cure (Rowman and Littlefield), Your Kid's Gonna be Okay (Beyond BookSmart, Inc.), and Prepare to Leave the Nest (Debby Fogelman, Psychologist, a professional corporation).
I wrote The Campus Cure: A Parent's Guide to Mental Health and Wellness for College Students as a toolkit for parents to recognize and respond to the growing problems and pressures on campus such as depression and anxiety, loneliness and perfectionism. With stress and anxiety as the top two factors negatively impacting academic performance, it is critical for parents to advocate for their children and help them get the support and mental health services they need. In the previous example, Antonia's academic struggles are exacerbated by her untreated depression. I want parents like Antonia's to feel empowered to ask, "Have you met with your psychiatrist? How did it go? Do you mind if we touch base with your psychiatrist as you are adjusting to school?" Through stories and studies, I show steps parents can take to enhance their children's wellness that include: (1) providing additional support through phone calls and visits when things aren't going well; (2) having their children sign a FERPA waiver form so parents can check end of semester grades and speak with academic advisors if needed; (3) asking their children to sign a HIPAA release form so parents can speak with their mental health care provider. The book also presents ways parents can respond to more urgent problems, like suicidal behaviors, substance abuse, and psychosis. With appropriate parent intervention, students can recover and succeed.
Your Kid's Gonna be Okay: Building the Executive Function Skills Your Child Needs in the Age of Attention by Michael Delman, M.Ed. is a great book for parents of middle and high school students to teach their kids the self-regulation skills necessary to meet academic goals. Rather than parents micromanaging their student's lives, this book encourages parents to cultivate motivation, teach time management, and keep their kids' attention on school in the face of multiple social media distractions. Chapter 2, "Winning Approaches: How Parents Can Facilitate Change," does an excellent job explaining how parents should not expect instant change. Rather, we need to patiently work through the five stages of change, starting with emotional support and empowerment. Michael Delman, CEO of the Executive Function coaching company Beyond BookSmart, uses anecdotes as well as educational research to present techniques for parents to promote time management and the self-reflection necessary for learning. Antonia would have been better off having developed organization and prioritization skills prior to coming to college. With this guide, parents can teach their children the skills necessary for success in college and beyond.
Prepare to Leave the Nest, a written program, and podcast by Debby Fogelman, MA, PsyD is a great psychoeducational guide to getting emotionally ready for college. Calling on her years of experience as a therapist and referring to the psychological literature, she provides parents and their college students essential psychological tools to face the academic and social stress present in today's hypercompetitive college environment. I recommend parents and their college seniors read or listen to the ten articles and discuss their responses. Having psychological awareness is critical in dealing with the obstacles many freshmen like Antonia face – poor grades, a roommate problem, feelings of failure. In articles with titles such as "Why do I feel inadequate?" Dr. Fogelman presents the idea that we all need positive self-esteem to deal with the highs and lows of college life. Too often, college students base their self-worth solely on their GPA. Like Antonia, their self-esteem declines when they do poorly in school or have relationship problems. Dr. Fogelman offers great tips on how to manage academic anxiety and how to end the self-defeating behaviors that hurt relationships.
While we as parents cannot control the course of our college students' careers, we can set our children on the path for academic success and emotional wellness with these three 2018 guides. The Campus Cure is a book for parents of college students and high school upperclassmen that shows how parents can play a critical role in preventing, responding to, and getting treatment for the common problems and pressures college students experience. Your Kid's Gonna Be Okay is a book for parents of teenagers and young adults that gives parents the tools to teach their children the executive function skills necessary for college success. Prepare to Leave the Nest is a great read/podcast for parents and their college-bound high school students to have the psychological readiness to find success and satisfaction on campus. The authors of these guides speak not only as professionals but also as parents who recognize the need for creative approaches to meet the challenges of twenty-first century parenting.
*Stay in the know! Subscribe for news, tips, and advice*