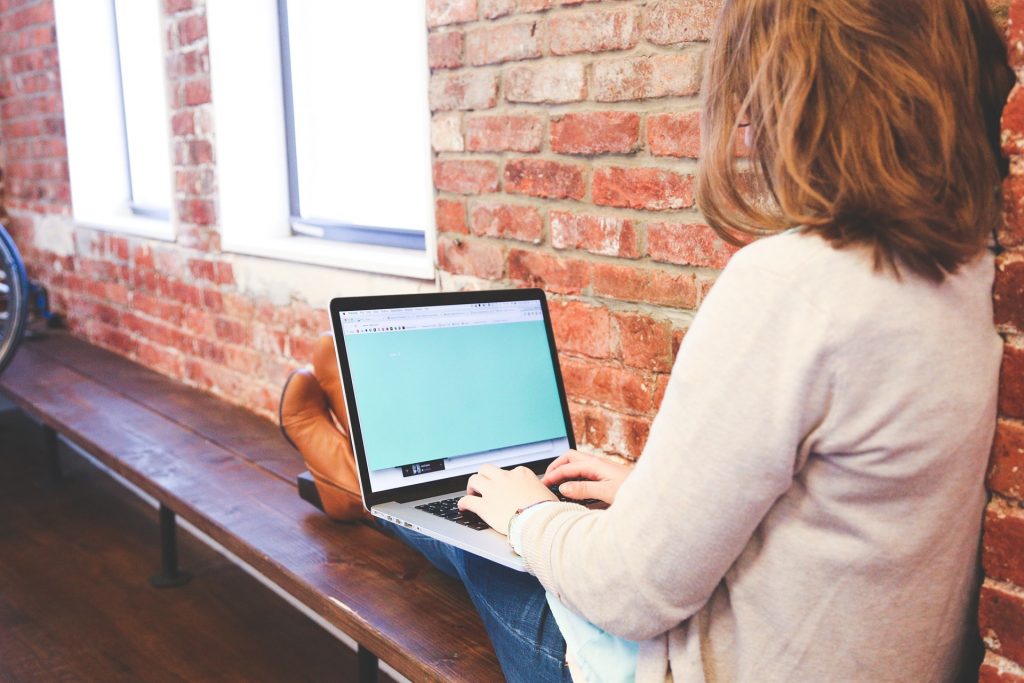 Seniors:
Congrats on deciding where you will be attending college if that is the path you are taking!
As graduation nears and high school comes to a close…enjoy yourself! Graduation signifies exciting new beginnings, but also change. Many of the people you are used to seeing every day at your high school are people you might not see often (or again in some cases), so make the most of spending time with these people (and your family!) the next few months.
Juniors:
Keeping it light this month during APs!
-As you wrap up testing, you should begin to think more about your list and application strategy. If you still have schools you want to visit, look ahead to the end of August and early fall to get the most out of campus visits. If you have to go during the summer months, read this post.
-Decide on your courses for next year, keep working on your resume/activity sheet, and firm up all summer plans.
-It is a busy time, but try to consider this process like a class from here on out. You'll need to carve out time for it every week.
-Looking ahead…it is time for essays! Now would be a good time to start your personal statement. You can review the Common App prompts here and the Coalition prompts here. Start brainstorming.
Freshmen/Sophomores:
See a few additional notes below for "enrichment" activities.
-Focus on your grades. Your transcript is the most important part of your college application. If you have room for improvement, colleges want to see you improve! If you are struggling in any subject, do not be afraid to reach out and ask for help. 
-Continue working on your resume/activity sheet.
-Firm up your summer plans; make the most of summer! If you know you'll have some free time on your hands…
-Looking for community engagement or volunteer opportunities? Something meaningful to get involved in that you might want to continue throughout high school, someplace where you might make a real difference? Ask upperclassmen how they spend their summers or check out 
https://www.idealist.org
 for opportunities near you.
-I am also a big fan of podcasts as learning tools and entertainment! Here are a few I recommend:
A great umbrella site, How Stuff Works includes BrainStuff (science), Stuff You Missed in History Class, Stuff of Genius (inventions), TechStuff and others. The approach here is like Radiolab, but more specialized by individual topic. You should be able to find a broadcast on just about any area of interest.
TED Talks podcasts. These cover a wide array of subjects and perspectives; this is a "something for everyone" site and the angle tends toward a combination of informative and inspirational.
If you're looking for some more straight-up academic enrichment, you could check out Math Mutation, which takes an entertaining approach to its subject.
 *Stay in the know! Subscribe for news, tips, and advice*