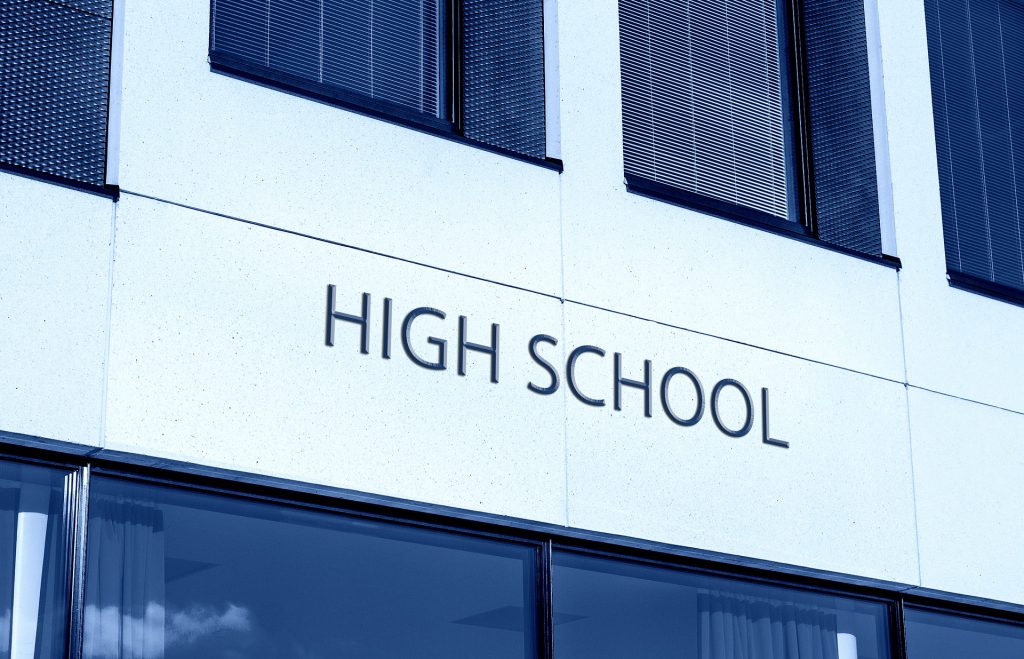 Parents of 9th and 10th graders frequently ask me when the best time is to begin planning for college. My answer is usually "now!" which often, and more importantly, leads to talking about "how."
Successful college planning starts with helping students explore their interests and think about what they do best. Starting with strengths encourages students to establish high expectations and create the time and space to work on areas for improvement. One of the keys to having college options is making smart choices early on as it relates to course scheduling, and even how students spend their time outside of school. Knowing how college admissions officers view these choices takes a lot of the guesswork out of the process.
If you're interested in learning more about early college planning and how college admissions officers evaluate applications, contact us to schedule a free 30-minute consultation call.
*Stay in the know! Subscribe for news, tips, and advice*