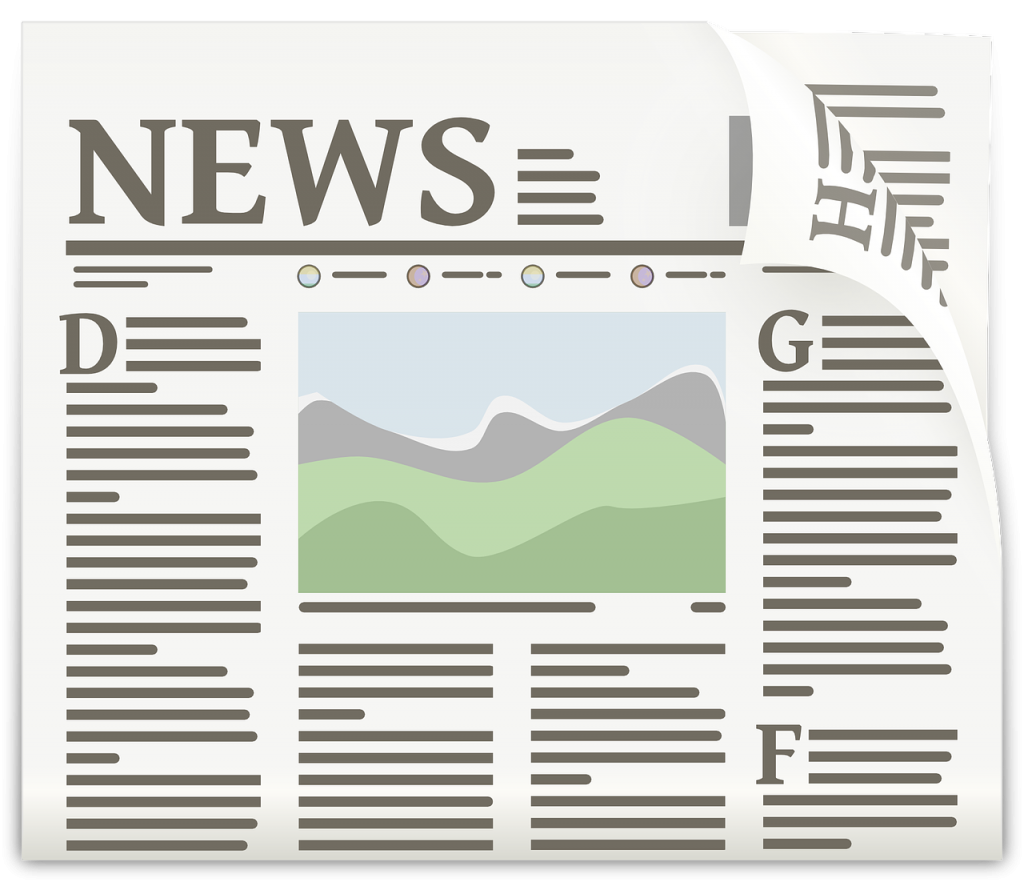 UT Austin will now accept the Coalition Application. First-time freshman applicants are still required to submit the three short answer essays in addition to one longer essay from either Apply Texas Essay A or the Coalition Application options.
A few other popular Coalition App schools include University of Washington and University of Maryland, both who exclusively use the Coalition App (and not the Common App).
The Common App also announced a few new additions for 2018, two of which are very popular with the students I work with: Penn State University and University of Pittsburgh.
Also added were University of Iowa, University of Utah, and Michigan State among others. You can read the full (current) list here.
*Stay in the know! Subscribe for news, tips, and advice*