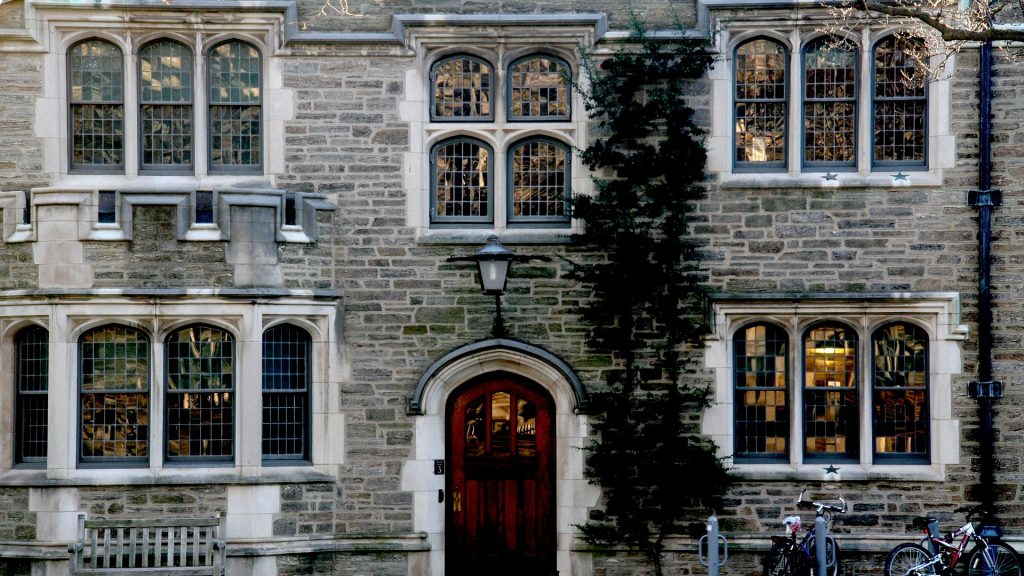 I've wanted to share an opinion piece by Jim Jump posted this past November, in which he discusses balancing loyalty (being a cheerleader) and truth (being an honest source of information) in college advising. A few excerpts are below, but I suggest reading the full article here. His "talk" is one I am familiar with:
Recently I met with the top student in my junior class. He has Ivy ambitions, and in a perfect world there would be no question that he would be admitted, but the college admission world, especially at the top of the food chain, is far from perfect. He is unhooked, so I felt obligated to give him the talk I give every one of my students applying to the Ivies and comparably selective colleges and universities.

In a hyperselective environment, where fewer than one in 10 applicants are admitted, no one's credentials assure admission. Superb grades and scores are, to borrow phrasing from logic, necessary but not sufficient. Colleges and universities use the admission process to help achieve institutional goals and priorities, goals and priorities that may not be publicly stated. As a result an offer of admission is partly merit, partly meeting institutional needs and partly luck.

That message is not easy to hear for a student who's done everything right and excelled in every environment they have been in.
Seeing highly qualified students get denied from schools that a few years ago they would have likely been admitted is tough. That said, when it comes time for these "talks," I also like to remind students (and their parents) that where you go to college is not the single defining factor of your life; what is far more important is what you do while you are there (wherever "there" is), the relationships you build, and the person you become. In the end, those things lead to a successful, happy life, not the name of the school on your diploma.
 *Stay in the know! Subscribe for news, tips, and advice*