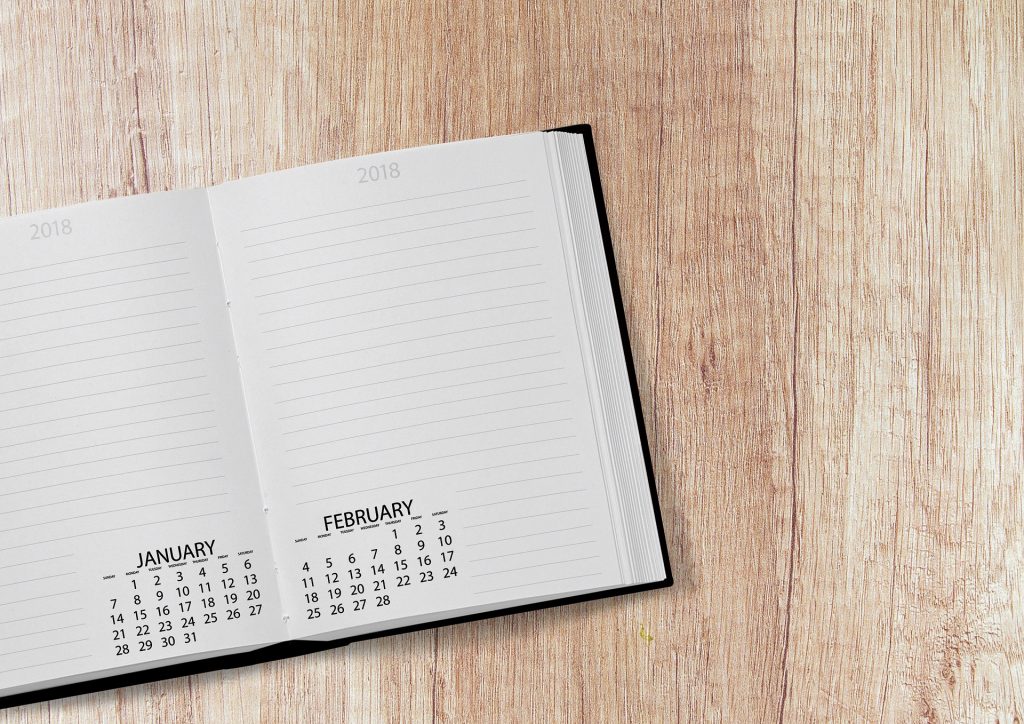 Just a few notes for 9th and 10th graders this month:
Focus on your grades! Your transcript is the most important part of your college application.
Start to think about next year's course schedule. Do you know what you will be taking? Your classes next year should be more challenging than this year.
Start working on your resume now. Some colleges let you send one with your application, and it's best to have it drafted early and ready to update as needed. Also because…
Many 2018 summer program applications are now open. You should be confirming your plans for summer 2018 now and work on applications if needed.
*Stay in the know! Subscribe for news, tips, and advice*