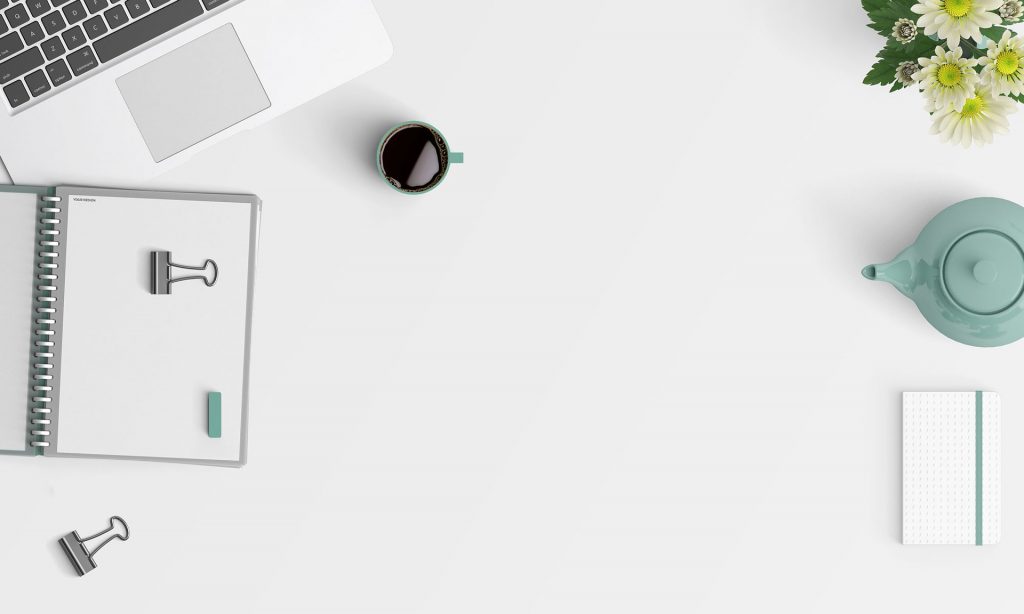 Seniors! Many of you have already heard from one or more of your early application schools, and many more schools will release decisions on or around December 15th. Still, there's plenty to do as early application decisions roll in. Here are a few things to keep in mind:
December Action Plan
Track your application status. Once your applications have been submitted, be sure to track their status online to ensure schools have received all of your application materials. Follow up with your school counselor ASAP if a college is missing your transcript or a letter of recommendation. Check your JUNK/SPAM email folder daily so you do not miss correspondence from schools.
Do you have any updates that might benefit your early application? An award or big upward trend in your grades? If so, please contact me about sending an update email to your early schools
Do the schools on your list require you send midterm grade reports? Check requirements online and talk to your school counselor about having them sent to schools as needed
It is very difficult to write your essays and complete your applications from December 15 through January 1 because of the holidays, and…
It's always a good idea to submit apps two to four weeks ahead of RD deadlines as some schools have early RD deadlines for scholarship or interview consideration (for example, Duke should be submitted by 12/20 for interview consideration).
Meet with your school counselor. Share your RD list and make sure they know to send docs accordingly and far in advance of deadlines.
Prepare for interviews!
*Stay in the know! Subscribe for news, tips, and advice*