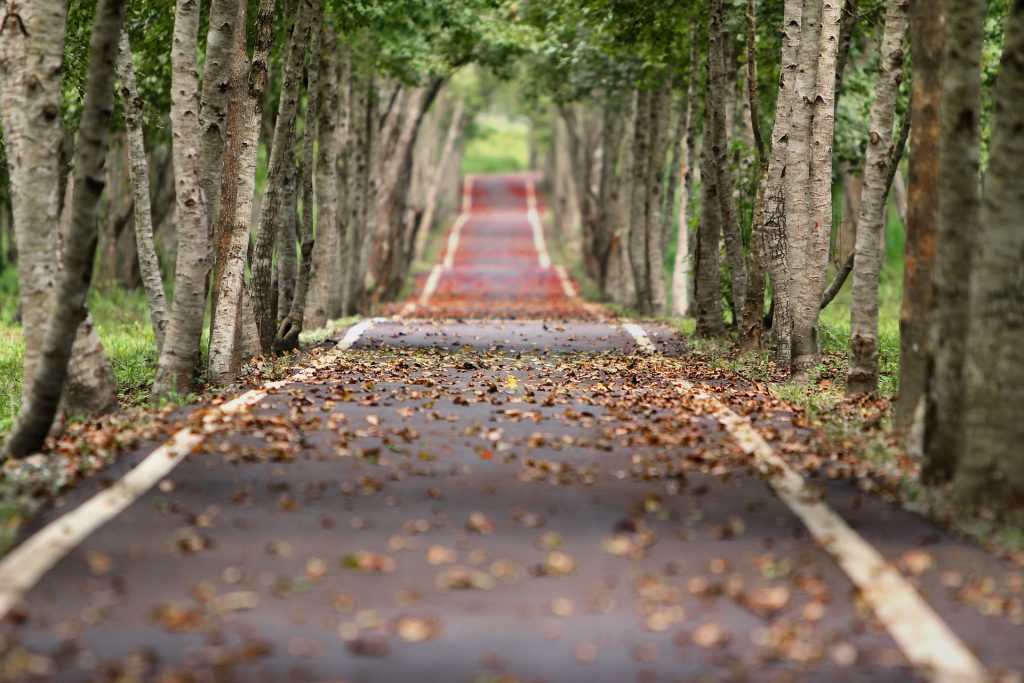 A few days ago, this post went out from a beta site by mistake! We apologize, and you can find the "real" post below.
My favorite data site (heck, one of my favorite college admissions sites generally!), College Kickstart, has compiled a list of colleges with the most notable admit rate changes. There are lots of falling admits to report, and many are at some of the most popular schools (at least among the students I work with). Many of the UC's are represented, as well as some smaller schools like Scripps, Colgate, and Hamilton.
Review the list here!
*Stay in the know! Subscribe for news, tips, and advice*