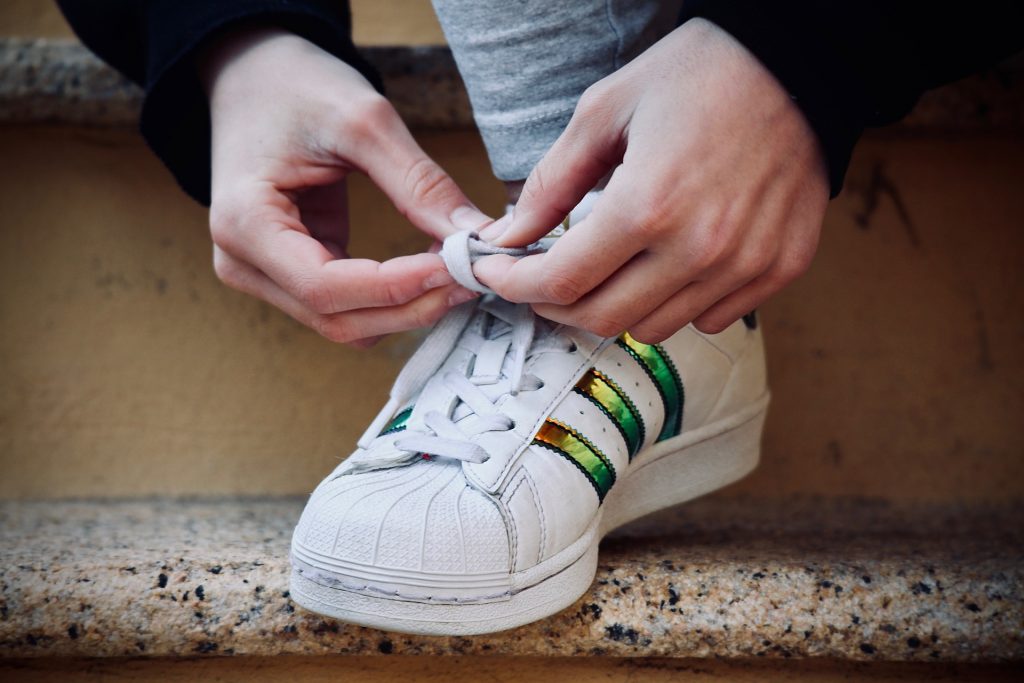 Sophomores and freshmen! Here's what you can be working on this month:
Focus on your grades! Your transcript is the most important part of your college application.

Start to think about next year's course schedule. Do you know what you will be taking? Your classes next year should be more challenging than this year.
Many 2018 summer program applications are now open (and some have already closed or will close soon). Please confirm your plans for summer 2018 now and work on any remaining applications if needed.
If you have not already, start to put together a resume/activity sheet. You want to begin to see the shape of your "story" for college developing, and this document should reflect it.
*Stay in the know! 
Subscribe
 for news, tips, and advice*