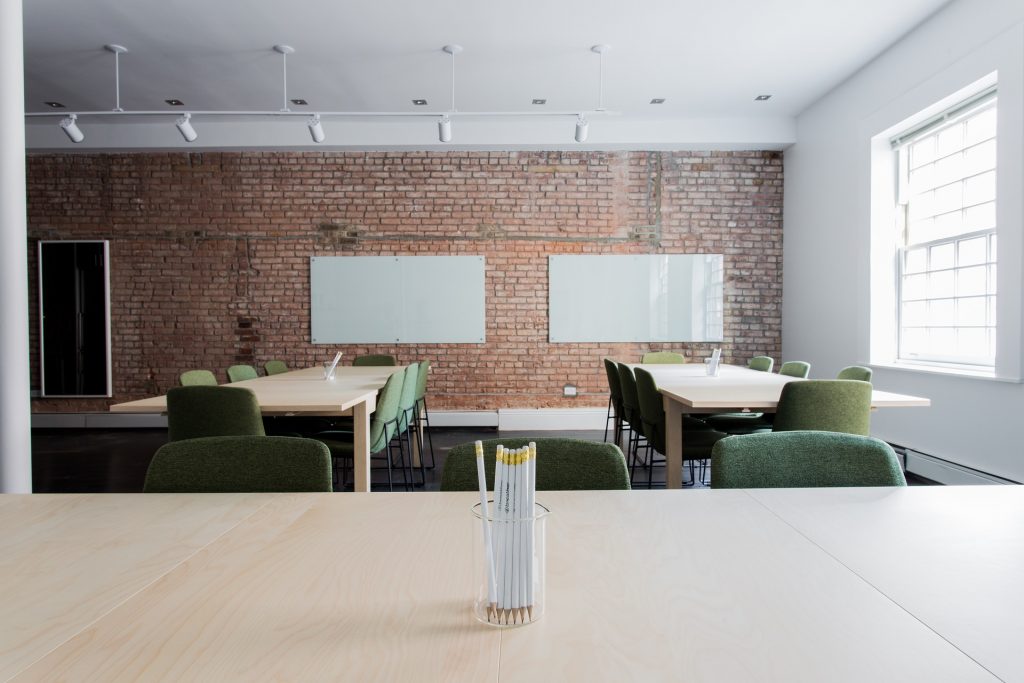 When my high school counselor informed me that I might not be cut out for a four-year college or university, I was not only crushed but also confused. I grew up in a household with two college educated parents, and in what I look back now on as a very "college-going" culture, so why didn't my counselor at school believe in me the same way my parents did?
The truth is, it was probably because of my not-so-stellar (but not horrible, geez!) grades, and my less than perfect disciplinary record (I was a free spirit, what can I say…). But what I know now, and what I sensed then, was imperfections and all, there was a four-year college for me!
Interestingly, I was accepted to a few different four-year schools, all of which were considered selective institutions. I ended up attending the University of Vermont, graduated in three years, and then headed to the University of Pennsylvania for graduate study. I earned my master's degree and then my doctoral degree in higher education, and focused my dissertation on exploring how high schools create college-going cultures. During the same time, I spent approximately seven years working in admissions and student services before transitioning to my current role as an independent educational consultant. Today, I help students—those with good grades, bad grades, arrests and angelic records—determine their academic interests and goals, and the postsecondary path that is the best fit.
What I also know now is that many American high school guidance counselors are not provided in-depth training on the college search and application process in graduate school. A 2012 Harvard report stated, "Although graduate course work varies by state…specific course work in higher education or college counseling is rarely required if even offered." My guess is this was most likely the case with my high school counselor.
Once in the role, training does not become more readily available if offered at all. High school counselors are often left to their own devices, with few opportunities for professional development, to master what is a very broad base of knowledge. A qualitative study by Savitz-Romer in 2012, found that school-based in-service focuses almost exclusively on instructional topics, providing little relevance to school counselors, and as a result, most school counselors rely on outside professional development opportunities—or worse—they do not attend at all. When you begin to factor in the nuances of standardized testing, financial aid, school choice, application plans, and how Ivy League and other selective school's admissions really work, it is clear it's a whole other area of expertise that needs to be developed to guide students through what has become an increasingly confusing and competitive process.
I see IEC's and high school guidance counselors as partners in the process, and feel strongly we are all on the same team and have the same goals in mind: to best serve our students and support them on their pathway to postsecondary education, whether its technical school, community college, the Ivy League or somewhere in between. Today, I am motivated to help school counselors better understand the college admissions landscape, and best support their students. I've developed training modules on selective college admissions, the Common Application, testing timelines, resume/activity sheet creation, and a general crash course for new counselors on all things applying to college. I'm confident IEC's can benefit from learning about what goes on inside high school counseling offices, and by increasing knowledge sharing, we all seek to improve our ability to serve students.
I'd love to connect with high school counselors who want to learn more about college counseling, and in return, are eager to share their insights with IEC's.
*Stay in the know! Subscribe for college admissions news, tips, and advice*