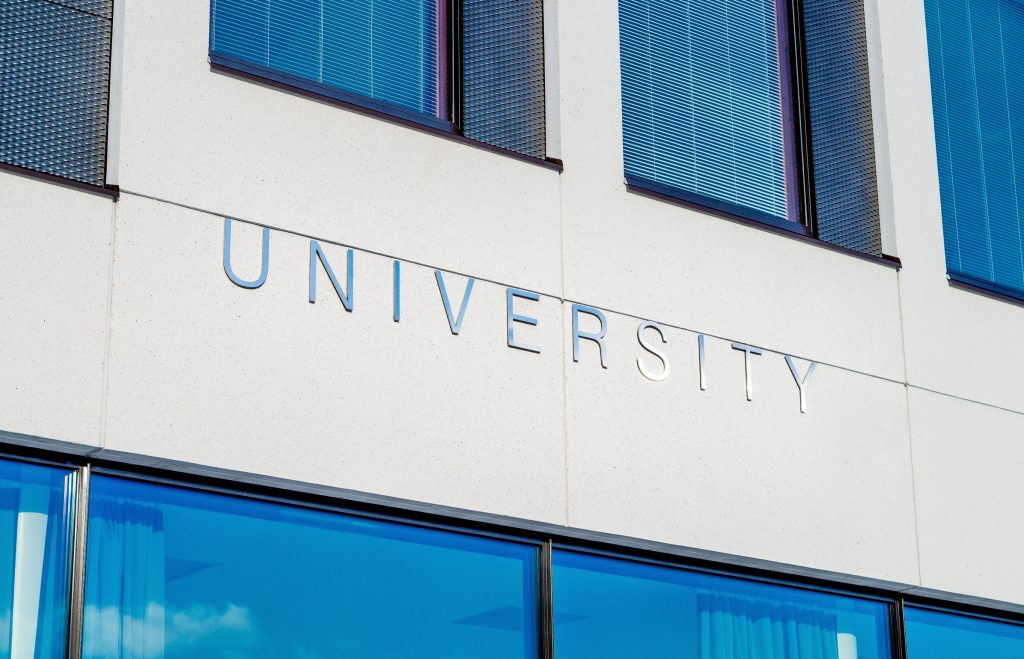 According to the Princeton Review, a college counselor should be a strategy consultant, coach, and cheerleader all rolled into one. We couldn't agree more! Here are a few of their thoughts on why you need a college counselor and how your counselor fits into your overall application timeline.
They help keep stress levels down
Applications are stressful. 73% of respondents to the 2015 College Hopes & Worries survey gauged their stress levels as "high" or "very high."  Knowing that there are supportive experts in your corner can make a big difference.
They help you determine what you're looking for in a college and find colleges that meet your needs
Talking with a college counselor about your dreams and goals can help you figure out what you really want out of college. Does your best-fit college run a popular co-op program? Are you looking for a politically active student body? Conversations with your counselor about what's important to you in terms of academics, campus culture, and financial aid will help guide your overall college search.
There are hundreds of colleges out there, and the right school for your unique personality and goals may be a top-tier school or it might be a school you haven't heard of (yet!). College counselors are pros at helping you research schools and then narrowing your list to the colleges you should focus on. Maybe college is not the next best step for you and a gap year is what you are looking for? They can help with figuring out that, too.
They will help you stand out from the crowd and tell your story
In a competitive applicant pool, a stellar college application is about more than just grades and SAT/ACT scores. Your college counselor will help you tell your story. Counselors also know how to make good use of supplementary materials and appropriately demonstrate interest.
Contact us to learn more about our college counseling services, how we can work together and support you in the college admissions process.
*Stay in the know! Subscribe for college admissions news, tips, and advice*