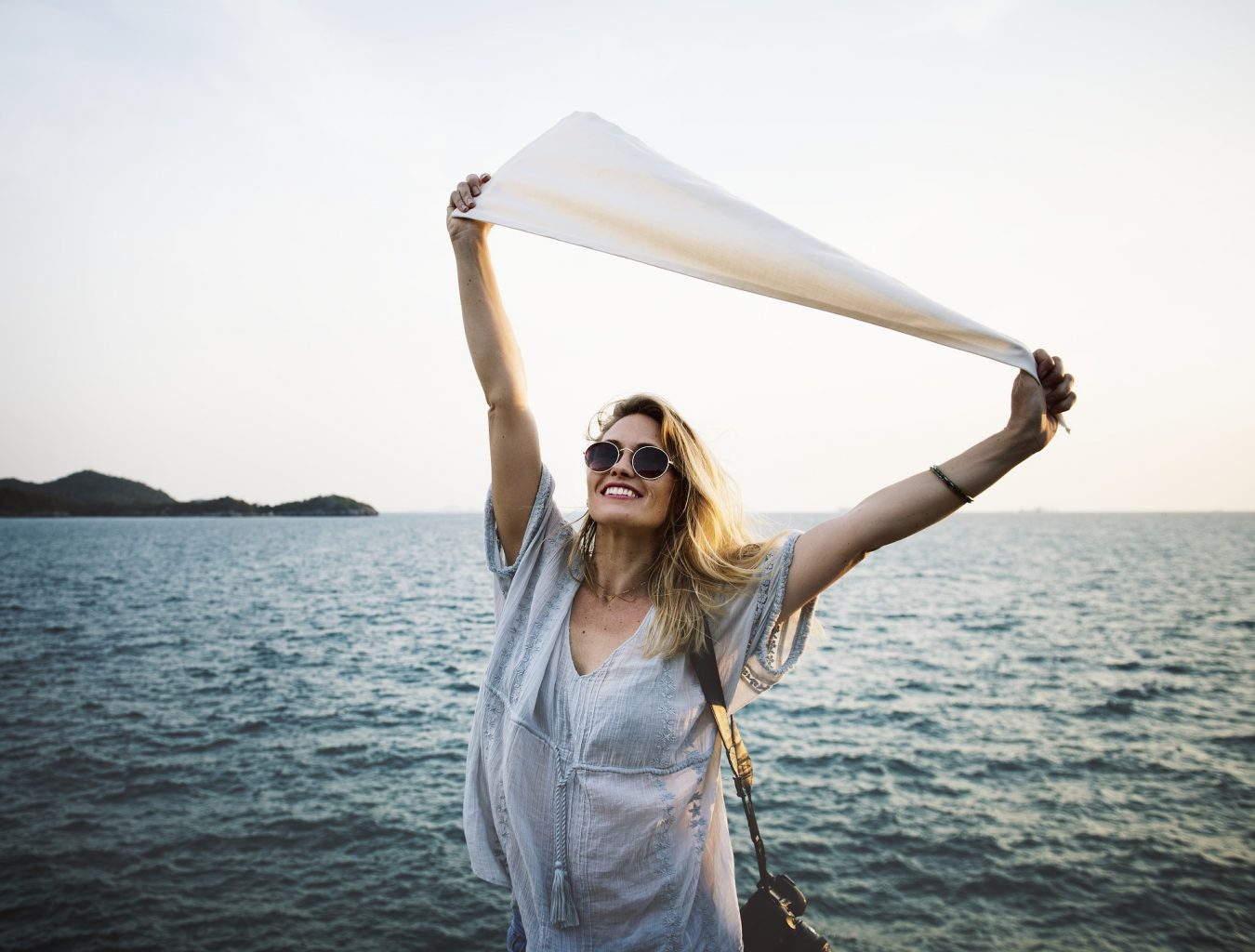 Most colleges and universities have released decisions, and we are so proud of our students! Some of the college and universities where they have been admitted include:
Bard
Boston College
Boston University
Brown
Cal Poly SLO
Case Western
Clark
Columbia University
Cornell
Dartmouth
Drexel
Duke
Elon
Emerson
Fordham
Georgia Tech
George Washington University
Georgetown University
Gonzaga
Hobart and William Smith
Holy Cross
Indiana University
Ithaca
Macaulay Honors College
Marist
McGill
New York University
Northeastern
Northwestern
Notre Dame
Ohio State
Penn State
Princeton
Purdue
Rice
Rollins College
Santa Clara
Seattle University
Seton Hall
Southern Methodist University
St. Andrews
Swarthmore
Trinity
Tufts
Tulane
University of British Columbia
University of California, Berkeley
University of California, Davis
University of California, Irvine
University of California, Los Angeles
University of California, Santa Barbara
University of Central Florida
University of Denver
University of Edinburgh
University of Florida
University of Maryland
University of Massachusetts, Amherst
University of Miami
University of Minnesota
University of Michigan
University of Richmond
University of Southern California
University of South Carolina
University of Vermont
University of Washington
University of Wisconsin, Madison
University of Pennsylvania
University of Pittsburgh
University of Texas, Austin
Vanderbilt
Villanova
Washington University in St. Louis
Wellesley
Wheaton
Although nothing makes us happier than students getting into their top choice schools, we are equally grateful for having the opportunity to get to know an unbelievably talented group of students who trusted us to provide guidance along the way. So congrats again, and thank you for having us along for the ride!
*Stay in the know! Subscribe for news, tips, and advice*